Giving up the weed: some good ideas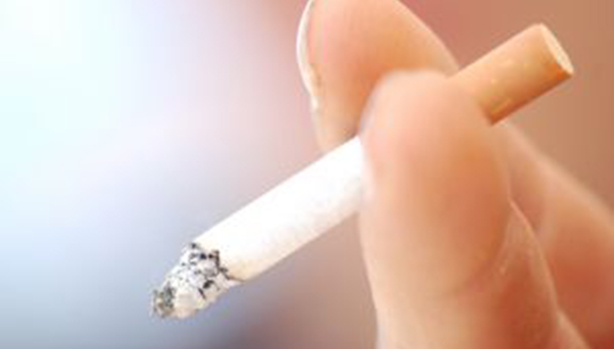 Last week Brian Lee wrote about his experience of "Giving up the weed".  Today Gill reflects on her experiences and shares with us the many ways she tried, failed and tried again, before succeeding.
I also gave up smoking numerous times.
I tried many different ways to cut out cigarettes:
Ad. Article continues below.
Cutting down the  number of cigarettes in a day til I was only having one or two.  Did wonders to my state of mind but very little to my "completely giving up".  It was hard when my husband smoked double the amount I ever did and he use to fill the bedroom with awful smoke.
Cutting down the strength of the  cigarettes to a lighter level 2, instead of level 8 or 16's tar content… did not work either but I felt I was doing something for my health.  Apparently they punch more holes in the papers to make them lighter and it was still the same tobacco.
Cutting out smoking for a few months convinced me that I was able to get there if I tried harder…. but then I would go out socially and start again.
Ad. Article continues below.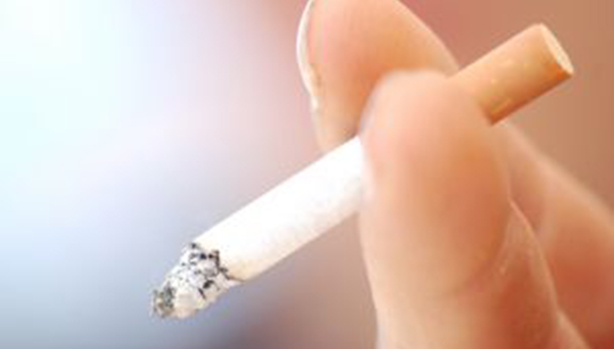 Patches…. oh yes I tried patches..  One a day and then cut them in half…. but I would keep smoking.
Yes to get off tailored cigarettes was worth a try.  People said rollies were healthier, so I rolled my own.  They tasted terrible.  At one stage I had fancy cigarette holders and filters and spent my day trying to organise them into some rolled dimension that resembled tailor made.
Ad. Article continues below.
I tried leaving my cigarettes at home….but then I would try and borrow some… or buy a new packet.
Throwing the cigarettes high up in a cupboard did not work either.  I spent my time climbing ladders.
I have not smoked now for ten years.   My husband was taken to hospital with a heart condition and he was made to give up before he returned home 5 days later.  He had been told he could never afford to smoke again with his condition as smoking seemed to be the worst thing for your heart.  I was told by the doctor that I had to give up before he came home.  I took the matter seriously.
My four day ordeal involved patches…I put one whole one on the first day and cut down my cigarettes to half of what I generally smoked.  The next day I wore half a patch and cut down my cigarettes to a quarter.  The third day I wore a quarter of a patch and again cut back the cigarettes.  The final day I went cold turkey.  I have not had a cigarette since. I treated the whole situation as if I was an alcoholic and could not afford to touch it ever again.   It worked for me.