The first steps of parenting...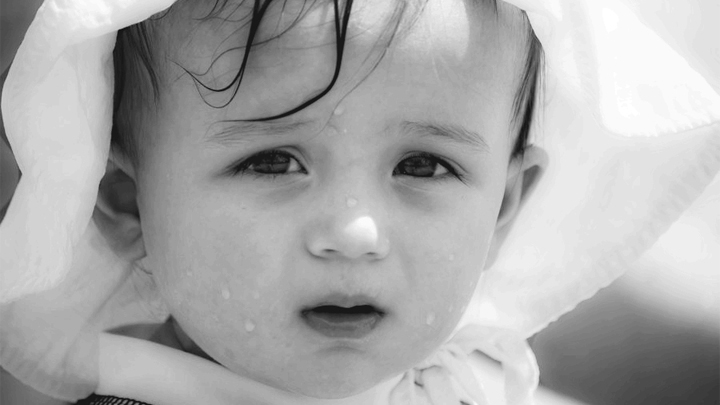 Jacqui has been sharing her memories of different times in her life. Here's the next part of her story… 
My third child's birth was a little different from the others. I arrived back in the UK after five years in New Zealand having had two children in Auckland, where I was given very good care. Arriving in the sixth month of my pregnancy it became a real problem; No room at the inn, and none of the hospitals in October 1963 would take me in. After all, I hadn't booked had I? You had to book before you even got pregnant, I think.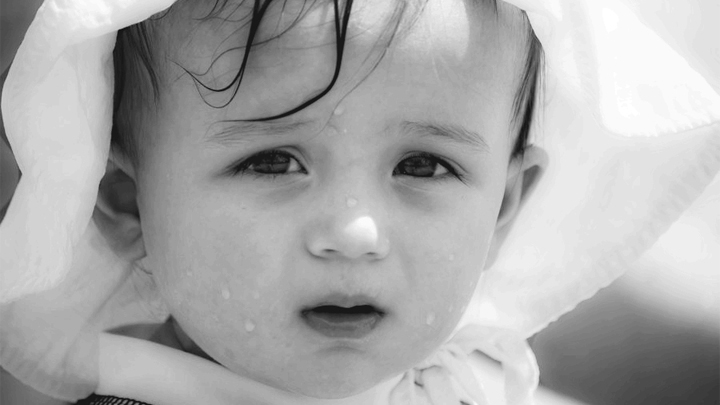 I went back to the doctor and he said he might have a solution as having a third at home when we were already sharing a house with my mother was difficult to say the least. He told me he knew of a small hospital that might take me. So I went to register. It was small, and it was for UNMARRIED mothers. Anyway, I went into labour and was doing pretty well; I had bathed my two other children before I left, and made them little drawings for Mum to give them every day. I wanted them to know I was thinking of them while I was away.
I had it all planned and was calm during the birth. But fate had a challenge for me. The labour was fairly fast, and then I gave an almighty push and wasn't stopped when I should have been told to pant. I got such a bad tear I needed stitches, and I also needed a full repair.
Ad. Article continues below.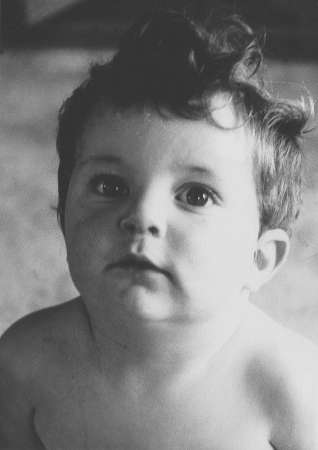 Our new addition, Ross, weighed in at 9.9 lbs. He was fine, but I was a mess. So there I was next day after a dash by ambulance on a freezing night, in a private room that was huge and had views over the town of Bristol. I had very delicate surgery overnight to save my life, as well as my future as a woman. I guess, in the end, I was lucky? Also, he has been the easiest of my children: quiet, self-contained, talented and stable. He smiled at three weeks and was a dream to feed.
My second child was born in Auckland I was so casual I went into hospital in shorts and bare feet, with pains every three minutes, he was born fairly soon, with no time to shower or prep me much. His was a 'face presentation' birth, and the easiest I had. He weighed 8lb. I was on my feet phoning my husband to tell him soon after; he hardly had time to get home.
Vincent was born the way he lives – in a hurry, and he had enormous eyes, and a shock of long, black hair. He looked like a mad artist, hence the name. He was always the whirlwind in our lives – still is – and we love him in spite of the crazy life he lives. Sometimes I think he shares rather too much with the other Vincent (the artist), with the same angst and pain, and I reflect on the way names can affect children. The other curious thing was that he could talk using short phrases at eight months. He hasn't stopped since.
My first child, Kerry, was born when I was not yet 21, very alone in a new country with no family, except a husband, but I held her hand as she was born, and it was the most beautiful moment in my whole life. It still makes me cry now. I was blessed with a wonderful nurse who knew I was needing that special touch. I did well for a first baby, seeing it was a forceps delivery, I was only eight hours from first niggle to birth. As I was fully awake, she just said,"Would you like to see your baby born?" She helped me to sit up and that was my life-changing moment – from not being sure I had any maternal instinct until I grabbed that little hand, and I am still connected by an invisible bond with our daughter, however far apart we are. It was such a defining moment.
I made mistakes in raising my children. We all do. Some bits I wish I could live again, as I would do it differently. Yet we are the product of our time, we do things the way the world around us dictates. Later, when we are wise, we see there were better ways. But nobody gives you the opportunity to right the wrongs. Some parents today are amazing and I am in awe of the love they show, and the depth of commitment to their children. Yet the other side – the bad ones – well, they break your heart.
How old were you when you had children? Share your early parenting stories with us today…