Getting old disgracefully!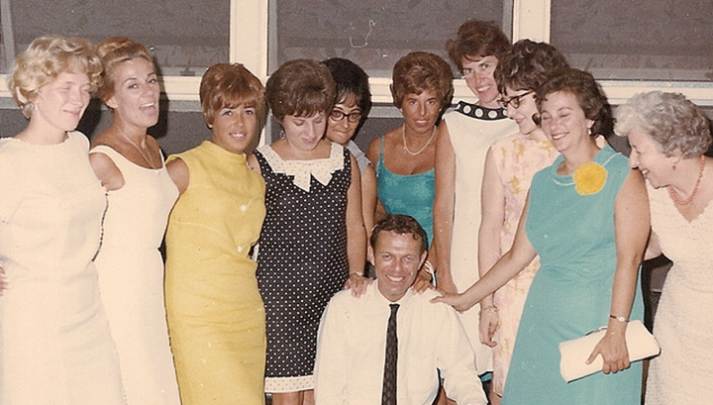 I often wonder at the way some senior citizens seem to make a conscious effort to look their age. Ladies wear twin sets in muted colours or floral 'frocks', and have their hair permed into tight waves, clinging to their heads like a scared rabbit, while the men put on grey cardigans, and baggy trousers sporting a waistline somewhere just under their armpits. They unfailingly lead very careful lives, unwilling to draw attention to themselves and they 'don't want to get involved' if anything untoward happens, which might disrupt their existence.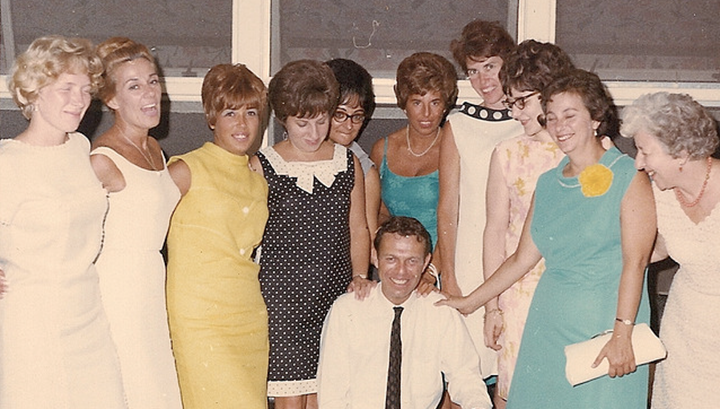 Now don't get me wrong, I'm not criticizing anyone who wants to live and act in this way. We all have an unalienable right to live our lives in any way we want, and while the above word picture may not be my idea of a fun way to live a life – I have no doubt those people would also look on me as some sort of rebel who should grow up and 'act my age'; we all live our lives in our own way.
It's just that to me, despite being seventy eight, I know there is still so much going on out there in the big, wide world! There's nothing worse, as far as I'm concerned, than sitting at home watching awful programs on the TV, slowly sinking into oblivion, when I can still use my legs and my brain. Waiting for me, not too far from home, are people to chat to and have a joke with, (there's nothing like laughter to keep you young!), shops to wander around, even if I don't wish to buy anything and parks where I can stroll with my wife and enjoy the antics of young children having a great time with their parents, or just admiring the flowers.
Rather than dressing according to my age, as I've described above, I prefer to dress according to the conditions and the fashions. You admittedly have to take a little care here; there's nothing quite so hilarious as a hundred and forty kilogram bloke with a bald head, wandering about in Bermuda shorts, a Hawaiian shirt and black socks inside a pair of sandals! But a man can certainly look nice in pale stone coloured slacks and a smart white sports shirt, plus sandals without socks, even if he is a little overweight!
Ad. Article continues below.
And the same goes for the ladies – I know, as a mere male, but having a beautiful wife – that there is an enormous range of really great clothing for the older person, fashionable without being ostentatious and in colours to suit anyone. These days, designers are working actively on clothing for the more senior members of society – they're quite aware of the fact that there are more and more on us these days!
A great deal of money doesn't need to be spent either, in order to maintain contact with the world around us. Few of us have a lot of money to throw around, but we can still go out for a decent meal in a pub bistro, (more generous in portion size and cheaper in price than a restaurant). We can get cut price seats in cinemas too, as well as at many other venues, and don't forget all those clubs and classes waiting for you to come along and join in. You can learn how to use that computer your son bought you, you can discover the secrets of quilt making, play bridge, learn a new language if the fancy takes you, or join with others in an afternoon painting the view you photographed from your bedroom window!
The sky is the limit when it comes to looking for ways to occupy your most valuable asset – your mind. Keep that active and the rest will follow suit, after all, it's your mind that controls everything you do – you know what they say," the mind is stronger than the body", one of the few clichés that really is true!
image: flickr: ancient history