Gambling... is it a cancer or just entertainment?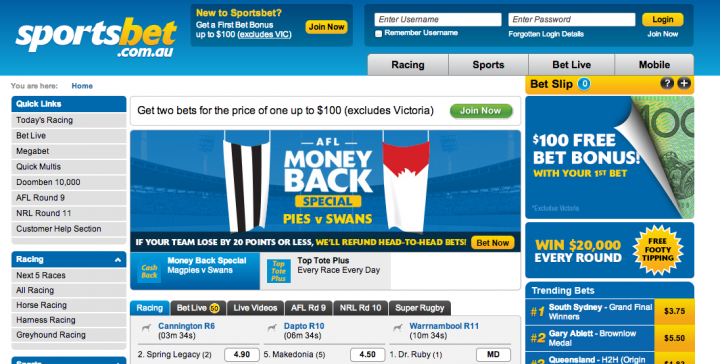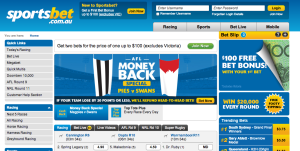 For many, a flutter on the Melbourne cup once a year is the extent of their donation to the gambling industry. The Melbourne cup sweep and the race that stops the nation sits below the Australian flag as an institution, a monument to Phar Lap, a giant amid his kind and Kingston Rule that has run the three thousand two hundred metres faster than any other.  These horses have gained the respect of the nation as battlers that got a fair go.
Gambling has been associated with horse racing since I can first remember, in fact as a child I thought that horse racing was the only sport that a wager on the outcome against offered odds of return existed. The slot machines that graced the sea front amusement arcades of the British south east coast never occurred to me as gambling, my father was vehemently opposed to me going near them. I played them to the point of losing my busfare home as the pennies disappeared into the slot yielding nothing but disappointment, but I was entertained by the lights and spinning emblems.
The day of receiving my first wage for a week's work and having to pay bills quickly reinforced my father's demands, that the use of such entertainment would yield only disappointment and despair. A nice shiny Triumph Bonneville or Norton Commando was far more appealing than a TAB ticket worth no more than the paper it was printed on. What if I had been educated to believe gambling on horses, playing poker machines, or betting was not only normal behaviour but a "must"? Would this be an attribute to society that helps build a nation or would this be a threat that could for many completely break it down and ruin lives?
Ad. Article continues below.
The Lotto, is this gambling, or an Australian institution that uses its income to finance nation building?  The debate widens. I remember the faces of hard-working gold miners around the two-up ring in Broad Arrow near Kalgoorlie WA, the oldest, longest running and only two-up game still operating on a regular basis in Australia.  I remember the faces of broken men who had lost thousands. Underground contract stope miners who earned four thousand dollars a shift, paid on Friday would be back to their employer for a sub on Monday, hardly a recommendation for democratic nationbuilding or secure family social structure. Homage is paid to this game on Anzac day permitted to be played all over the country, now the debate of gambling takes on a more important direction.
The digger playing two-up in the trenches of the Somme in the First World War and Phar Lap carrying the respect of a nation as a horse that showed everyone the value of a fair go are institutional values that built and continue to remind this nation of its history. Brainwashing our young into building the coffers of gambling consortiums and their wallet expanding founders, many from overseas, is far from a noble institution that equates respect. Mentioning Phar Lap and Two up in the same paragraph as betting on who will take the first leak in an NRL game is comparatively sickening.
Ad. Article continues below.
Political intervention is necessary before many of our sporting institutions rely on the revenue of a public-busting cancer to the extent there is no return. The Australian public have more pride than the on-line gambling syndicates would give them credit for.  I enjoyed watching Black Caviar win another race and retire to the history books along side Phar Lap. I respect the right to play two-up on Anzac Day along with every other Australian as they pay homage to the fallen. I have zero tolerance and respect for the brainwashing of our children to wager on things way outside acceptable standards of Australian tolerance.
Online gambling requires political intervention to maintain a viable balance via legislation and regulation. Our young should be protected from socially-destructive habits that do not build nations during the years they are most vulnerable and in this case the internet is bypassing calls for responsibility and is giving undue social acceptance.