Frustration reigns supreme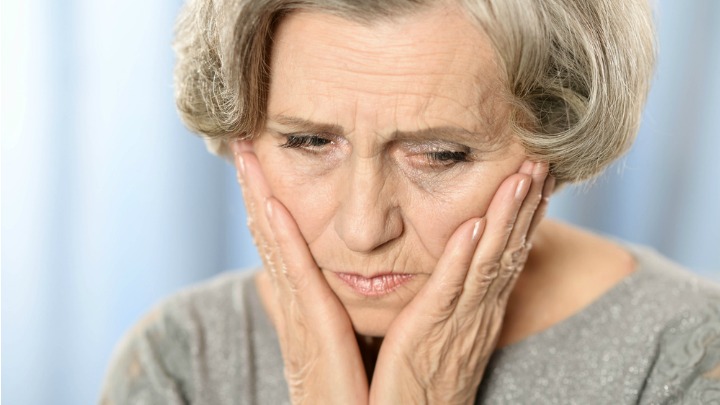 I hate having to go to the local hospital and the universe has not been on my side lately because I have taken Mum there three times in the past two weeks, her recent scans and bloods showed Paget's Disease and Fibrous Dysplasia of the skull and even with that knowledge the doctor still pushed for her to see an endocrinologist, even though she has no pain and to be honest at 92 with a brain tumour and aneurysm, dementia, arrhythmia, arthritis, I didn't want her to get on what would no doubt be a medical merry-go-round.
I was completely awash with emotions when we walked through the entry doors and I could feel the panic setting in, I went into the Ladies' Room and did some deep breathing. Then, I put my big girl knickers on and went back to accompany Mum into her appointment. I know that when you get something uncommon at an advanced age, the medical profession more often than not sees it as an opportunity to investigate the ins and outs of a duck's bum, and then if possible get the name of the duck.
I do not want Mum becoming a human guinea pig for future generations, and when I voiced those opinions to the doctor he was not terribly impressed. It is standard procedure I was told, but I am very much a realist, maybe because of the life I have had, or maybe because I have had my own mortality put on the table more than once and all because of mistakes made by the medical profession.
They don't want to hear the facts, like when Mum is taken out of her routine it does not help her dementia; it does nothing more than add unnecessary confusion and I don't see the point in adding to it especially when only to benefit the doctor's inquisitive nature. He ordered a bone scan for the following day which she had. For what? Because the doctors thought it would be interesting to see if it was anywhere else in her body.
Ad. Article continues below.
We have to go back and get the results next week. He then wants more blood work done to test Vitamin D and Calcium levels so he can start her on infusions of bio-phosphonates. I asked about side effects, I got ignored. I asked if it was true the bio-phosphonates take months to work,I got ignored. I asked, "What' the point when Mum has no pain?", I got ignored. I asked "Could it have a negative effect on her brain tumor or her dementia?", I got ignored.
When we went back for all of the results, the doctor showed us the actual scan. There is a hot spot on the skull bone behind the blind eye. They now think it could be cancer, so they gave Mum 3 options. To have more radiation, to have an infusion of bio-phosphonates, or to do nothing. I was hoping she would take Option 3 and keep doing what she enjoys instead of dealing with endless side effects; but she chose Option 2.
Her choice but, an acid-based infusion into a 92-year-old body is not a good idea. Personally, I don't think they have a clue, I think they are guessing, a lot of the medical profession don't know their backsides from their elbows.
Have you felt the same way as Christine?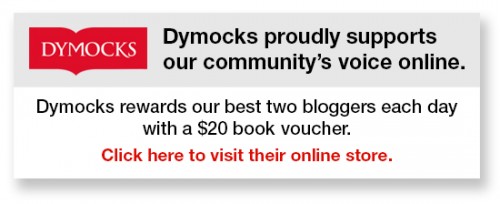 To write for Starts at 60 and potentially win a $20 voucher, send your articles to our Community Editor here.