Forging forward through triumphs and disasters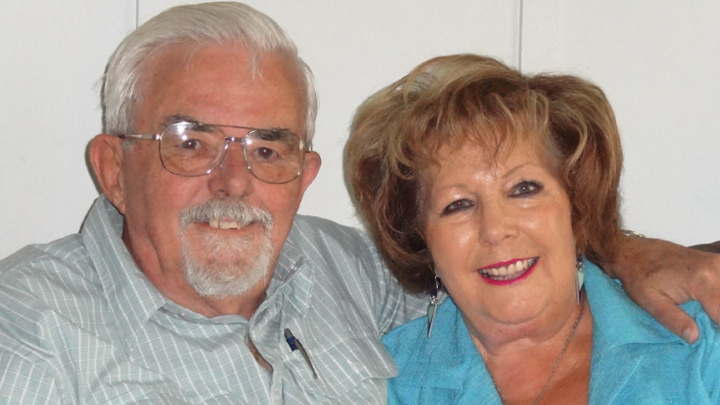 Last year, I started a "Happy Box" which is a pretty little box into which I put notes about good things. Small triumphs, happy moments, good luck stories.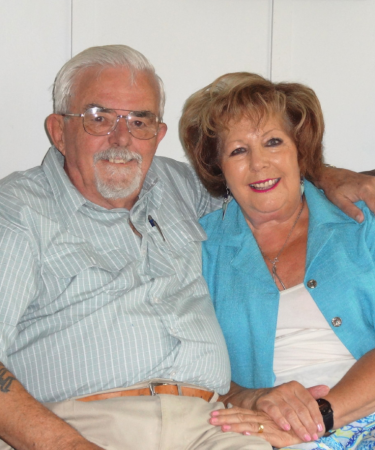 So when I opened it at the end of the year all sorts of happy memories were there. This year I have decided to choose a photo that sums up each month of the year. A photo that portrays the essence of the month.
For January I have chosen one taken on the last day, our anniversary of 55 years married. All those years, all that blood sweat and tears! I think it still shows we can smile in spite of what life throws at us.
January was a challenge alright, I won't depress you by listing every obstacle that came our way. But apart from trying to pay the bills and keep afloat there was a constant background of health problems, then our beloved cat had to be put to sleep. You get the picture and probably have far worse to deal with.
My normally happy outlook on life took a bit of a battering. I admit this month I have ranted, and been on an emotional switchback ride; there were a couple of days when I let it get to me and tears flowed. Perhaps they are healing though?
Ad. Article continues below.
Yet we finished the month still together, grateful for our friends, for the beauty of the place we live, and we were still able to laugh and keep going. So, to anyone else facing a harrowing time we send our good wishes, and hope you too can battle through.
What did January entail for you? And what are the things you are grateful for?