Feeling lonely? You need to find human connection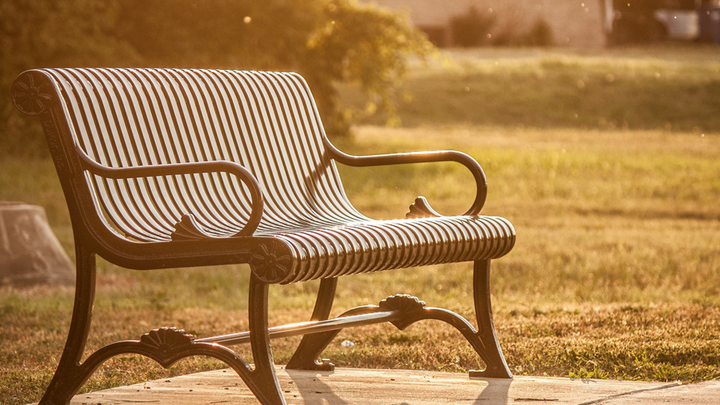 Today we are in a world where everyone is connected, at least we are led to believe so. There is no doubt that technology allows us to stay in touch from anywhere in the world. With SmartPhones, tablets, Skype, FaceTime, Instagram, and Facebook, one would think that loneliness is a thing of the past. There is a downside however, to all this technology and it is fundamentally changing society.
The younger generation is very much into instant, short-lived contact and connection with brief tweets on Twitter becoming the norm. This is creeping into the baby boomer generation as well. Sometimes you might feel like screaming out, "I am not a hashtag, I am a person!" (remember Patrick McGoohan in the old Prisoner series -"I am not a number, I am a man!"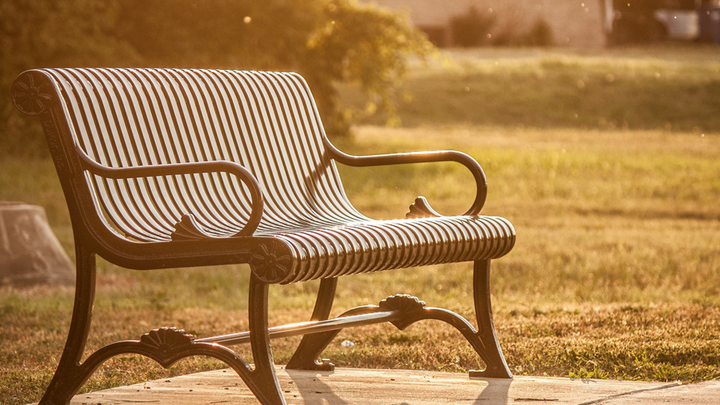 Ad. Article continues below.
What has become secondary in this high tech, texting world is the personal human contact and connection. Seniors however, really thrive on human connection because for some seniors loneliness is so much a part of their lives. Either through the death of a partner or through divorce, loneliness and depression can be a part of everyday life, particularly for senior women. During the years of practice as health professionals we can remember those in the older age group whose eyes would light up when they came to the office, just to be able to have that personal contact and touch which would be lacking at home.
There are some things we can do to combat loneliness.
1. Join A Sporting Club
You don't have to be an athlete to do this. It could be golf, tennis, lawn bowls, swimming or a seniors cycling club. You not only enter into a social group where friendships often develop, but you get the benefit of some physical activity which helps to stimulate the feel-good endorphin chemicals in the brain.
Ad. Article continues below.
2. Take A Trip
Travel can be filled with fun and adventure, as well as learning about the history and geography of different locales. For seniors, tours are often a good idea from the safety and security perspective. These can be of varying length, but those that take place over a week or more tend to result in more bonding between individuals. Often friendships develop and in some cases even romances are ignited. That sure helps to overcome loneliness.
We have developed friendships as the result of being on tours and kept in contact with others by email.
Ad. Article continues below.
3. Take A Course Or Class
Have you thought about doing a language course? These are especially valuable if you plan to travel. Community colleges will run courses on the more common foreign languages such as French, Italian and Spanish.These classes are often interactive so you can't help but meet other people.
Have you ever thought of taking dancing lessons? Of course, by its very nature dancing necessitates having a partner. You never know who you might meet!
4. Networking Functions
Ad. Article continues below.
People often associate networking with business and if you are a senior in business then that is a natural fit. Even if you are retired, networking is an opportunity to meet other people. There will be interesting speakers who can give you new ideas which may even spur you to move in a new direction.
What occurs from networking meetings is the exchange of cards, phone numbers and even setting up times to have a coffee with interesting people.
Really there are so many opportunities to meet other people. We all have two choices; we can either sit at home and feel sorry for ourselves, or we can get out and do something different. The old adage applies – if you do the same thing over and over again, don't expect a different result. Change the action and you change the result.
What do you do to stay connected with other people? Tell us in the comments below…