Ever baked a friendship cake?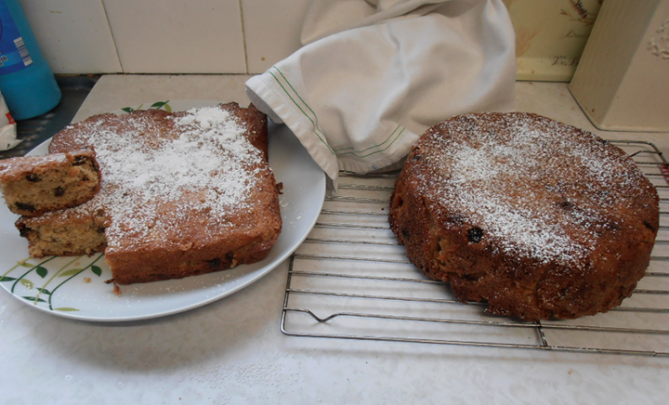 A friend arrived at my door with a small plastic box of a frothy liquid. "This is a friendship cake," she said. She told me I had to stir this for two days, add flour, sugar and milk, stir it, and then cover it with a cloth. I kept to the list of instructions and divided Herman (the name he has apparently!) into four. This was on day nine. I was then told to cook it after adding fruit, chopped apple and more ingredients.
The kitchen had smelled like a brewery for a few days, but the smell of the spicy cake cooking was delicious. I decided to do two lots of the mix, making three large cakes, but I wasn't sure I wanted to give it to anyone else at this stage.
Ad. Article continues below.
I have since been on the internet and discovered the cake is of Amish background. I also got the 'starter recipe' and apparently you must not put the cake in the fridge, but just cover it with a clean cloth. There is no need to add yeast as the yeast comes from the air. One larger cake needs more cooking that was listed on the sheet, but even as it was, it would be a great pudding with custard or cream.
I let all my friends try a small piece and they all liked it, so I am passing on the recipe for you to try. Several people have said they used to cook it years ago; it was all the rage. You can add nuts, grated carrot, coconut etc, so it can be varied. I was worried a little about the fermenting being dangerous, but guess that is negated when it's cooked?
The 'starter' mix is:
Day 1: 1 cup of plain flour, 1 cup of sugar, 1 cup of milk. Stir, and leave.
Day 2: Stir and leave
Day 3: Same
Day 4: Same
Day 5: Add 1 cup flour, 1 cup sugar, 1 cup milk Stir, and re-cover
Days 6, 7, 8, 9 stir
Day 10: Add 1 cup flour one of sugar and 1 of milk again, stir.
The next day, divide the batter and give 3 portions away, keeping the fourth. With your portion:
STIR WELL
Add 1 cup sugar
2 cups plain flour
Half teaspoon salt
Two thirds cup of oil
2 eggs
2 tsp vanilla essence
2 cooking apples cut into chunks
1 cup raisins
2 tsp cinnamon
2 heaped teaspoons baking powder.
Put into a large greased baking tin, then sprinkle over brown sugar and some melted butter. Bake at 170-180, test the middle is cooked if not cover with foil and bake 20 more minutes.
Ad. Article continues below.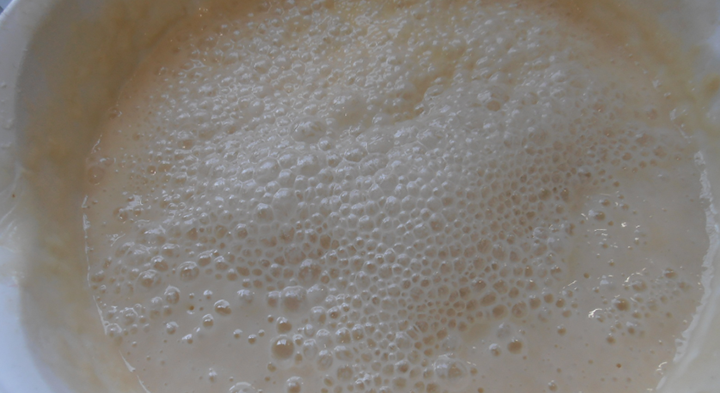 Images provided by Jacqui Lee