Early memories of a life together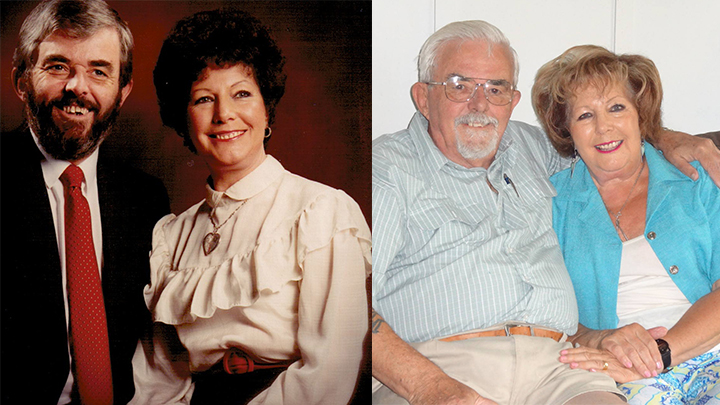 At the time of writing this it has been fifty seven years since we tied the knot, fifty seven years of accumulated memories, not all of them necessarily good, but like a painting they are the medium which colours the canvas of our long life together.
We weren't well off when we married, but right from the beginning, Jacqui and I worked hard at getting the most we could out of the life we had been dealt. We soon discovered that in many ways it really is just like any other job; you have to work hard to be a success at it, and you can make it a lot easier if you work as a close partnership. Too many people these days give up almost before they begin – one row and a marriage is over, a silly and childish attitude but one that is all too common these days!
One of the important things is to accumulate and save – not money, but all the memories as you can as you go along; they're nice things to be able to call up at a much later date, to indulge in a little nostalgia! Photographs, videos and diary entries are all excellent 'memory feeders'.
I've always enjoyed creating surprises for Jacqui, some small, some pretty large, like the weekend I took her to Paris to celebrate our Silver Wedding. We had a wonderful time, spending money we could ill afford, going to famous places we had only read about and eating in genuine French restaurants. The whole of Paris is like one enormous art gallery, with statues and wonderful architecture virtually everywhere, and a trip up the Eiffel Tower is a must!
On another occasion, I took her for a flight in a balloon, as much for my pleasure as hers, and we flew from Bath to Frome, a distance of about thirty miles, followed by a lovely meal in the pub near where we landed, accompanied by the  pilot. A great experience and a wonderful memory!
Ad. Article continues below.
For her part, Jacqui has looked after me very well for the fifty seven years we've been married. She is a wonderful cook who sometimes amazes me with surprise exotic dishes; my clothes are always beautifully clean, as is the house, and she made a superb job of bringing up our three lovely children, now adults themselves and successful in their various fields.
Now, in retirement, we still look after each other, both of us fortunately in reasonable health, apart from the usual signs of getting old! We're financially back in much the state we were when we first got married and have to take life a lot more economically now than we could when we were in our prime, but we still enjoy ourselves – we simply aim a bit lower! And we have our painting and our writing to occupy us, both worthwhile occupations, helping to keep the old grey matter working properly.
No doubt the time will come, all too soon, when one of us will no longer be able to function adequately, but I am confident that whichever of us it is, the one will fulfil the responsibility of looking after the other, with love and respect.
The most important thing I have learnt, in the fifty seven years, is that like almost anything else worthwhile in this world, a marriage has to be worked at in order to succeed! It really is worth fighting for the continuance of the promises we made when we were married, regarding "In Sickness, or Health, Richer, or Poorer". You can survive a lot of life's problems with that thought in the back of your head!
Share your thoughts below.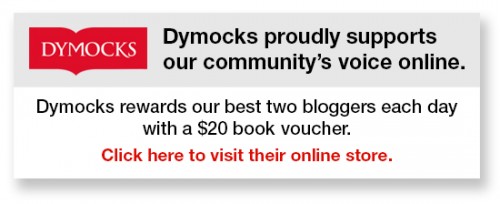 To write for Starts at 60 and potentially win a $20 voucher, send your articles to our Community Editor here.