Don't focus on the things you can't do, but the things you can...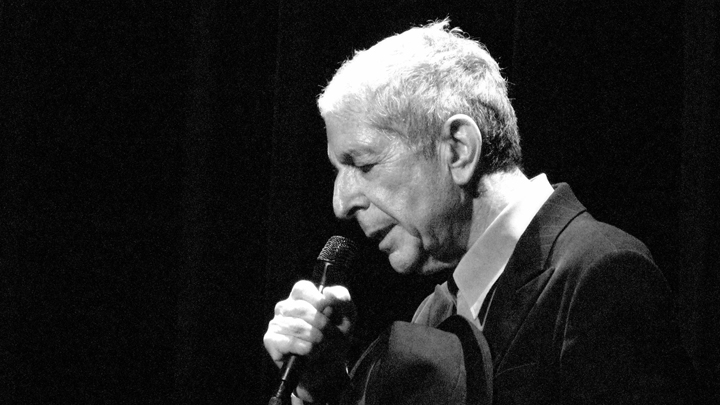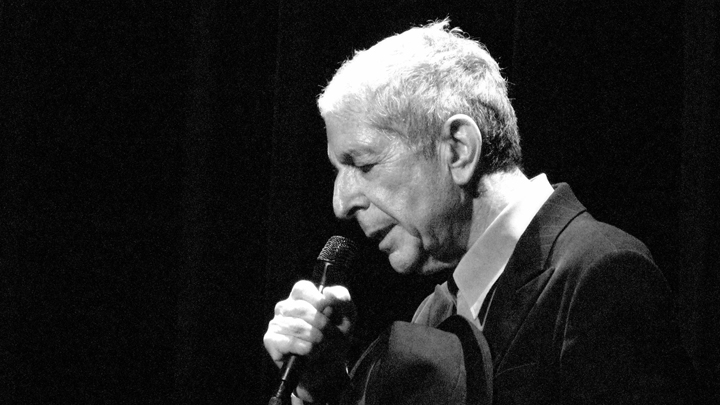 So many great Cohen lyrics come to mind: 'I ache in the places where I used to play' and 'I've seen the future, baby: it is murder'.
When asked in the recent Rolling Stone article about whether there were things he couldn't do anymore, the Master typically turned the question around and observed, "There's a lot of things that you can do that you couldn't do when you were younger. You depend on a certain resilience that is not yours to command, but which is present".
So baby boomers think and feel young, but is getting old a greater burden on this generation? Is it the first generation to have fooled itself into thinking that it would never get old? This article explores the issue very well:
When Did We Get So Old?

If you avoid mirrors and don't mix with people, you are free to feel young inside. But if you are too narcissistic for this and are not yet a grumpy old person, what do you do? The article provides this advice:
Berkeley Blatz, 65, who has been teaching in the Santa Monica, Calif., schools for more than 30 years, says being the oldest in the room actually became easier once his own acceptance kicked in and he acknowledged he was one of us and not one of them. 'Interestingly, the older I get, the more connectivity I have with the students,' he says. 'They tolerate more from me, and I from them.'
Ad. Article continues below.
Regardless of all that, Leonard Cohen remains a 'kid with a crazy dream'. If he ever loses his memory, which I doubt, he may not remember it so well in the Chelsea Hotel, but he will be able to comfort himself with the last line from that song – 'I don't even think of you that often'.
What do you think? Do you feel more content as you age? What can you do now that you couldn't when you were younger? How has life improved for you? Tell us in the comments below