Does your career ever really end?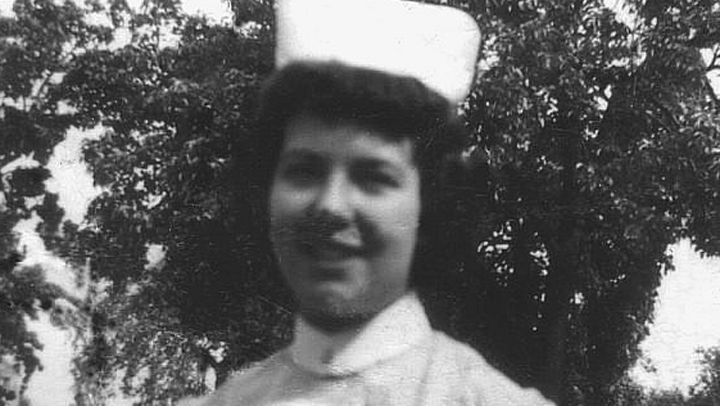 Like many women in their 70s my working life has been a patchwork, and like a patchwork quilt is made up of many pieces. Experiences cobbled together. Work I did because it fitted in with the children, work I did because it was all there was, and just as I was giving up, work I loved.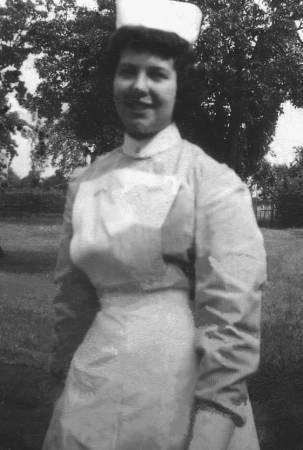 At sixteen I left school with a good command of English, reasonable typing skills, and woeful shorthand. Higher education for girls in my area was not the normal path. There were factories, hospitals and offices to find employment in. Families needed the extra wage. Not that mine forced me, I actually wanted to leave and had already found a job. I had been given the lowly post of office clerk in a bursar's office. This position was at a very snooty and well known boys college in Bristol, it meant I answered to two other women, both committed spinsters, frugal, mean minded and unfriendly, I was too scared to ask questions. I was always being sent to the attic or the cellar for something and both places were spooky, as the college was very old. This was 1955. I lasted six months having secretly accumulated a pile of post I could find no homes for (my job was on the desk sorting post, selling stamps, or booking squash courts) I panicked and hid it. Most of it would have been mail for people no longer at the college, or unsolicited mail. But because I was so shy and lacking confidence I didn't ask for help. Why are we so stupid sometimes, when asking is the only way? Eventually it was found, and I left, if not with their blessing, at least happily.
I tried one more office job as an insurance policy typist. That also left me unhappy and feeling this was not for me, then I saw a nursing job advertised, for a student of Psychiatric nursing to train locally, I would just take an exam and if approved would be in. I got in just before I was eighteen. My mother was horrified why would a quiet girl like me want to be working in a 'mad house'? as she put it. Even worse after my training I decided to live in. My bid for freedom I suppose. I enjoyed the training, and enjoyed living at the nurses home, I passed the first exams well, then I met this artist. The rest is history. I never finished training and left for New Zealand with the dashing artist when I was 19.
The next few years there was no working only having babies, which I did quite well. We arrived back in England as number three was almost due. Three years later we needed some extra money and husband was trying to start a business. So I found a nursing position, a hospital in Bath, working nights. I did Friday and Saturday, or Saturday and Sunday. it was reasonable pay and husband could care for the children. It worked but I was exhausted after that winter, my three year old rarely let me sleep, he was looked after for a few hours while I slept Monday mornings but called through the letterbox, "Are you awake Mum?". The money helped us, my husband started his business and life went on.
Ad. Article continues below.
Again to fit in with children and school I worked at night at a local steak house, then several hotels, I learned to be a good waitress, a popular bar server, and enjoyed the company. Mostly I only worked two nights a week, but as this was the mini skirt era I seemed to accumulate very good tips, the tips often more than my wages (about five pounds in those days). We needed the money so it was a useful 'fill in'. I worked at a chemist shop and a boutique selling second hand clothes. Each place taught me something about life, about people, and I was learning to be more assertive, ask for what I wanted and not be such a doormat!
When the children all left home within two years we decided to move to a smaller place a very beautiful old flat in Bath, it was near the Royal Crescent, and on the ground floor, built in 1700 sometime. Our life had changed we went to the theatre, and had good meals, husband's business was doing well, but I still liked to work. So for a few years I worked part time selling very beautiful clothes in a department 'store within a store'. Saleswomen are a tough breed, I learned more lessons there!
Finally though, a stray advertisement caught my eye. It was for an assistant to an occupational therapist. The training was one year with an exam and practical tests. I was 47, was it too late? It seemed not, they took me. I trained and passed the exam while working at the hospital part time. I had found my niche, something I was good at. Since then I have worked in England (and in Australia since we arrived in 1987) dealing with frail elderly, and dementia patients. I was still taking exams in my 70th year!! Training is 'on going.' I wish I had trained in that particular branch of patient care long before, but at least I can say I finally found something that suited me. Even if it took a lifetime.
What life path did you career take you on? Tell us in the comments below.