Did the very Un-PC Kingswood Country make you laugh when it was on TV?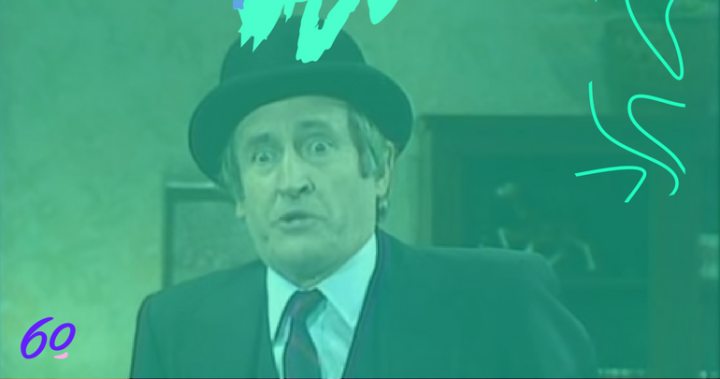 It may have only run for four years but Kingswood Country is close to the hearts of many Australians.
The sitcom was extremely popular in the 80s and was comedy gold for the Seven Network. 
The show was formed as a spin-off from The Naked Vicar Show and based on the character of Ted Bullpitt created by comedian and actor Ross Higgins.
Bullpit played the perfect bumbling suburban father who used a number of now lost Australianisms to make the audience laugh.
His crazy antics and overly conservative stances were often endured by his progressive wife Thelma and his two children Craig and Greta.
Ad. Article continues below.
Sadly Ross Higgins who played the title character passed away after an illness in the hospital two years ago.
He still continues to bring smiles to the faces of many Australians who go back and re-watch the series. 
Did you watch Kingswood Country? Do you think we could still show a program like this on TV today?