Dealing with the post Christmas "S" word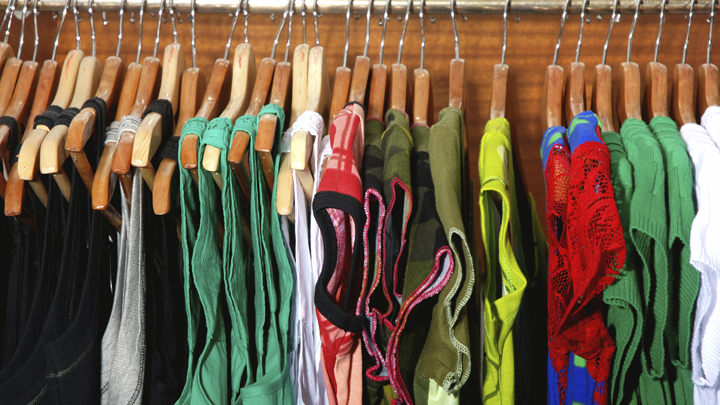 It's the sales, gird your loins, and get the armour oiled!
Like a tidal wave of excited children they surge through doors of shopping centres all over the country. Clutching a purse and ready to spend, spend, spend. They have eyes glazed over, and a heart beating twice as fast as they grab a king sized quilt cover, or lay claim to the largest TV you have ever seen. I used to be affected by this addiction, have been known to catch a train at dawn to get to Harrods in London, as we lived in the city of Bath it was a simple hour or so on a train and then a taxi or a walk to get to the shops. My bargains were highly prized, and mostly items of clothing from the top end at heavily reduced prices. I used to buy beautiful woollen outfits that kept me well dressed for years. A cashmere coat was one of my prizes. This was a time when I had a disposable income that I truly did dispose of. Now I have a job finding a spare dollar!
Yet now I am sure there is less likelihood of really getting a bargain anyhow. A bargain has to be something at least half price and wearable, edible, or useable. Some items for sale seem to be in the 'totally useless' pile as far as I can see. The colours of the clothing are a big clue, who would want to be seen in a dreary navy dress that fits like a sack? Or a singlet with batman on the front, and those chocolate coloured panty hose that make everyone's legs appear like Nora Battey. Also I notice everything is in size 10, if you are a more voluptuous size you are not as well catered for.
Ad. Article continues below.
The shirts for the men are sometimes good quality, but even at the half price they are way above my budget. One of the ties from an exclusive department store is worth a week's groceries to me. I am more into the eight dollar summer top range, especially if it is reduced from twenty nine dollars. Or the op shop prices I can afford. I have been spoiled by the fact that I can buy a whole outfit for less than twenty dollars in my charity shops.
Hoping to find some Christmas cheer marked down I had a look locally, but there was not much to encourage spending. Mince pies were cheaper a week before Christmas. That seems wrong to me. Also I have been told they are putting out Easter items already… heavens!
I did buy some bon bons at half price, I know they will keep until next year.
\So I shall have one more try this week to find the bargain of the season. How about you report back on your best buys? What was the best bargain this sale season for you?