Dealing with body image over 60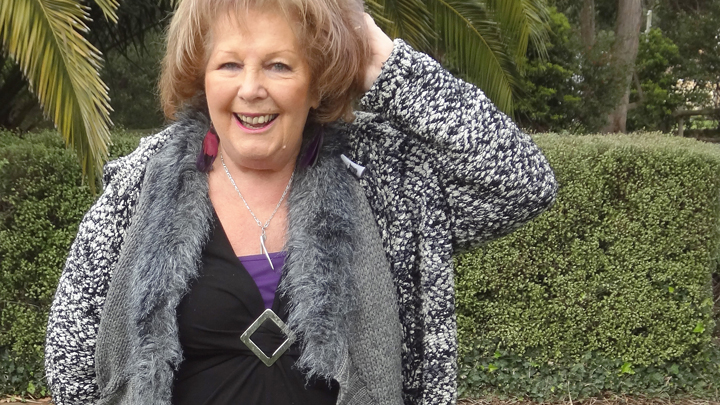 Who steals our body overnight? Well someone did, am sure I did nothing, and here I am at 76 with a body I didn't order. In fact, I would have given it back smartly if it was offered. That stomach, those saggy bits. OK I am responsible for the sun damage; my chest is like a piece of parchment. I have always been a sun lover, in England I was the one catching the last rays of summer in a far corner of the garden.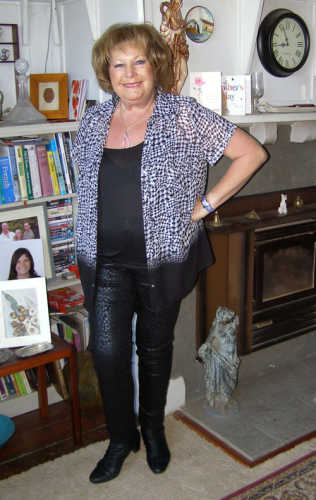 When I was about 16 I took body image for granted: I had a slim waist a curvy hipline and small boobs. For my wedding at 19 I had a 23-inch waist and have the proof in the photos. I didn't diet or exercise – it was just the way I was made. By 22 I was already noticing the changes after two children. The breasts were softer, and my stomach was too. Yet even then I sprang back into a reasonable shape. Still slim but never really thin, I have always been what Mum called 'well built'. The third child was a big baby and took me longer to get over, but again I resumed the same basic shape. In my 40s I was probably happiest with my body; I was more aware of it and even wore a bikini. Those were my best years.
I went to the gym and walked a lot in my 50s, still managing to keep the kilos off. I should not have been complacent, as I suffered with arthritis, had knee damage and slowed down, but still I worked hard and cycled as I worked caring for the elderly in their homes.
I was 61 – then the real rot set in, as I gave up the two jobs I had been doing. Eventually in my late 60s the kilos piled on. I was at home more and cooking more, which is a bad combination. My final job involved sitting down with residents in a nursing home, so I was sedentary.
Ad. Article continues below.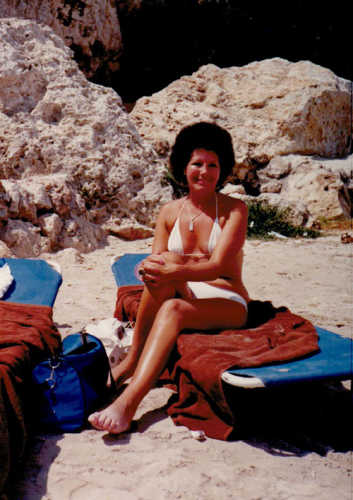 The double chin is always a giveaway – that soft edge to my face that puts on years! I had big hips and big legs suddenly, almost overnight. I felt frumpy. My middle was a lost zone, where was the once curvy waist? It had gone, like all the parts I had been happy about before. So I dieted with a diet drink, which made me lose 11 kilos but also made my hair fall out. So not a good idea! I now had a frumpy body and thin hair. The last few years are like a seesaw effect, I lose a bit and feel good, then gain a bit and give up.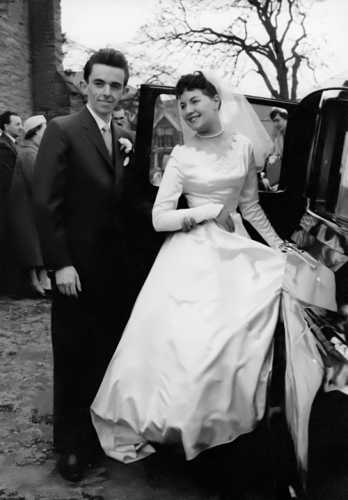 I have a few ailments (rheumatoid arthritis, and some heart failure) that means life is always a lottery, so I am grateful for every day I am active and happy. At this age I know I will never have the really skinny middle or the small perky boobs, or the full head of wild curls I had. But for now I am content enough. I am at an age when most women have grey hair and dress sensibly, but as I am slightly crazy I still wear clothes that I should not. My body is not ideal, but it is still functioning, and I have long legs which allow me to look slimmer than I am. It's also in the attitude – attitude is all. Some people remain the same as they age, and I have watched some of my dear friends shrink before my eyes, they become smaller and thinner. We are all different, and have to accept that vital fact. Enjoy what you are.
Ad. Article continues below.
Share your thoughts below! Do you love your body as you have aged? Or has it changed dramatically?