Who loved watching Bandstand with Brian Henderson?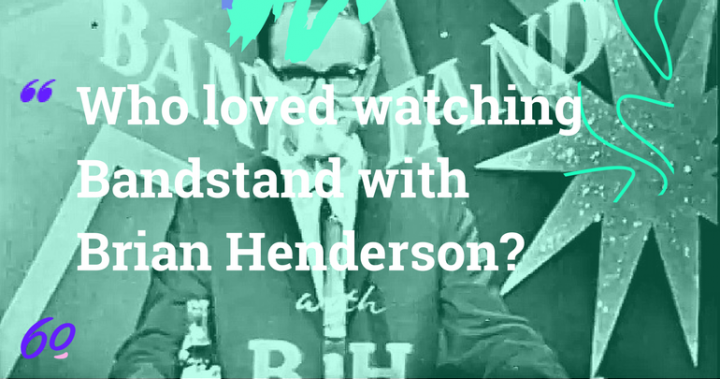 Forget the reality talent shows of today, it all started back with the original and still the best: Bandstand.
Hosted by beloved journalist and presenter Brian Henderson, this Australian variety show ran from 1958 to 1972 and exposed the whole family to some amazing rock'n'roll acts, both homegrown and international.
Regular acts, affectionately known 'Bandstand Family', included Col Joye, Little Pattie, Warren Williams, Lucky Starr, Sandy Scott, Bryan Davies, Johnny Devlin, Laurel Lea, Judy Stone, Digby Richards, the Bee Gees, the Allen Brothers, Cathy Wayne and Olivia Newton-John.
There was a rebooted Bandstand launched late 70s but nothing could quite capture the hearts of Australians like the original did.
Ad. Article continues below.
Who did you love to watch on Bandstand? Has any talent or music show since beaten it for you?