Who loved Number 96, the must-watch soapie of the '70s?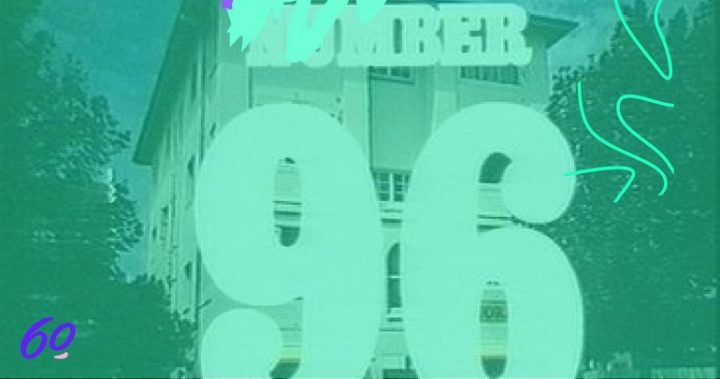 The night that television sensation Number 96 premiered was dubbed the night that Australia lost its virginity. Number 96 became well known for its drama, nudity, sex, humour and more sex. It was unlike anything else on Australian television and quickly became one of the nations most popular television shows.
Ad. Article continues below.
The shows received an enormous amount of complaints from concerned citizens but their voices were silenced as it became a ratings winner. The groundbreaking show exposed a number of taboos; the main one being the first inclusion of a gay character on a television show in the world.
If you were old enough, you probably watched the show or perhaps as a teenager, you secretly snuck a peek to see what all the fuss was about. What young man at the time, didn't have a crush on sex symbol Abigail Rogan? 
Did you watch Number 96 when it was on television? What was your first reaction to the risque show? Who was your favourite character?