What was your favourite treat from the ice cream van?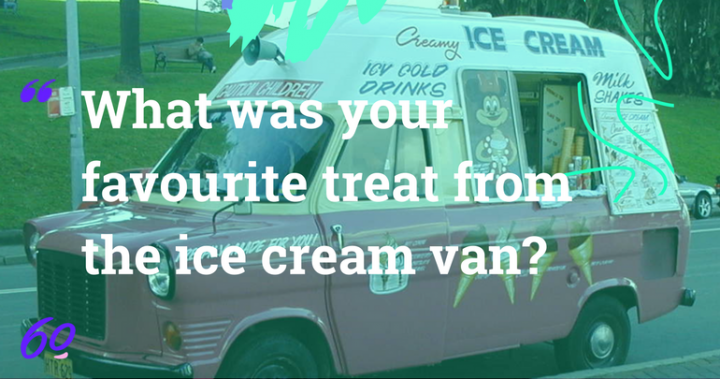 Do you remember that familiar chiming of Greensleeves coming from down the street, then running with lightning speed to ask your mum for some pennies for ice cream?
It has probably been years since you last had an ice cream from a mobile van, but as a kid and teenager our ears were particularly adept at picking up the van tune long before it turned into street. 
What was your favourite ice cream? Do you remember the tune?
The menu board! The prices have changed a lot over the years …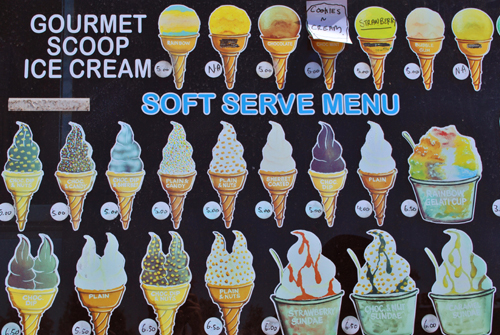 Ad. Article continues below.
via Island Continent
This one is from the 1940s but we all know the iconic Peters brand.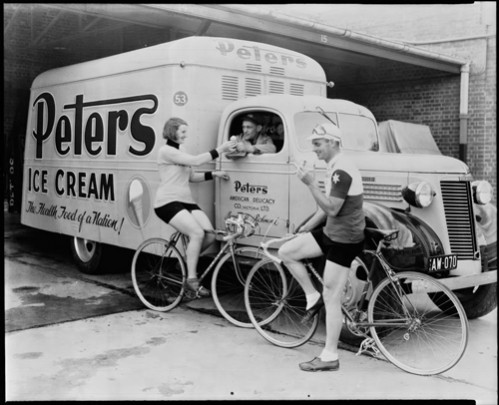 via Blogspot
Mr Whippy vans line up in Hervey Bay.
Ad. Article continues below.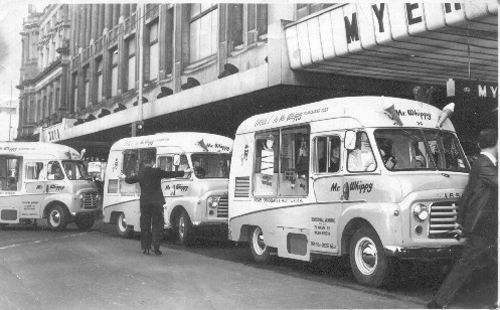 via MrWhippy
There was always a long line for the treats.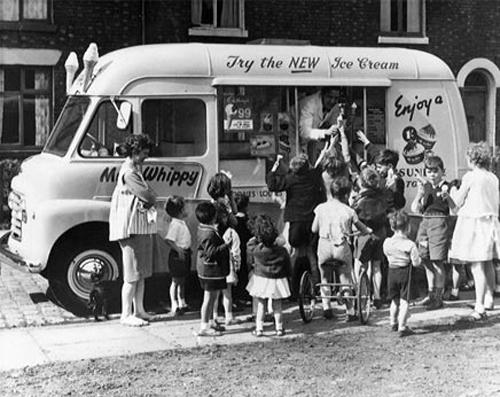 via London Lee
Do you still buy from the ice cream van today? Or is it supermarket tubs for you now?