Should compo for child sex abuse be given to criminals?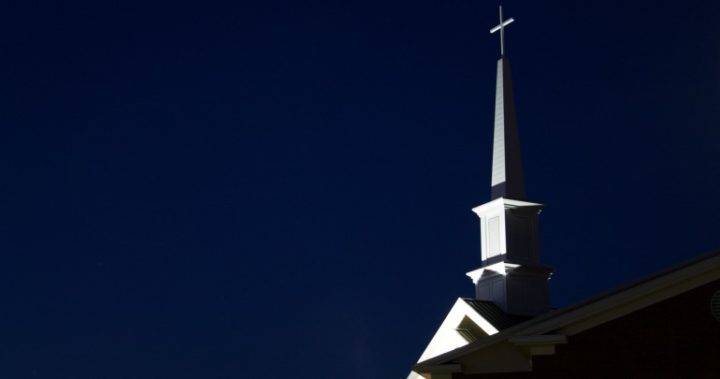 Church and religious organisations have told the federal government to extend compensation for child sex abuse victims to criminals, The Sydney Morning Herald report. 
Ad. Article continues below.
The redress scheme for victims, set up as a result of the Royal Commission into the institutional abuse of children, will offer up to $150,000 to survivors,but will excluding anyone convicted of sex offences or for crimes such as drugs, homicide or fraud offences. 
A joint submission by the Anglican Church, the Uniting Church and the Salvation Army to a senate committee examining the redress scheme says, however, that all people who suffered abuse as children should be compensated, regardless of their subsequent actions.
"It is well known and recognised by the royal commission that some survivors – as a result of their abuse – have engaged in abusive conduct themselves, including criminal conduct. It would be unfair that such persons are ineligible for redress," the submission says.
Do you agree with the churches that compensation should be made to all victims, including those who went on to commit sex offences themselves?