Remember the patterns that we all sewed from?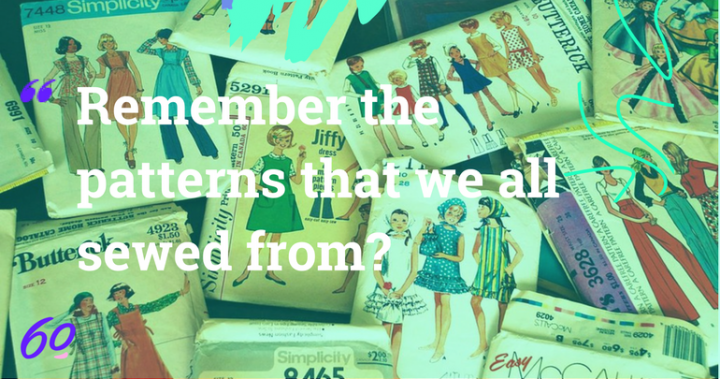 Sewing has always been a time-consuming process – but a process that most of us once used.
Whether you sewed your clothing on your mother's Singer sewing machine or a sleek new-age Janome, you still had to select your favourite pattern, choose the fabric, follow instructions, lay out the pattern, pin, tack, cut, see if it fit, unpick and redo – but at least you ended up with an original outfit!
We got our designs from iconic pattern companies – Butterick, McCall's, Simplicity and Vogue. They are still around today but we bet your grandchildren or even your children have never heard of them!
Oh, the injuries from accidentally poking yourself with the scissors or sewing pins? But least you knew your hard work would result in a new outfit for a fraction of the cost. A beautiful tradition that has started to fade away …
Have you made any of these patterns? Will you teach your grandkids how to make an outfit from a sewing pattern? Let us know in the comment section below.
Ad. Article continues below.
1. Circular skirt
Did you have a circular cutting board? What colour was your favourite circular skirt?
2. Mod shift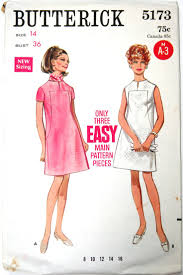 Ad. Article continues below.
3. Flared dress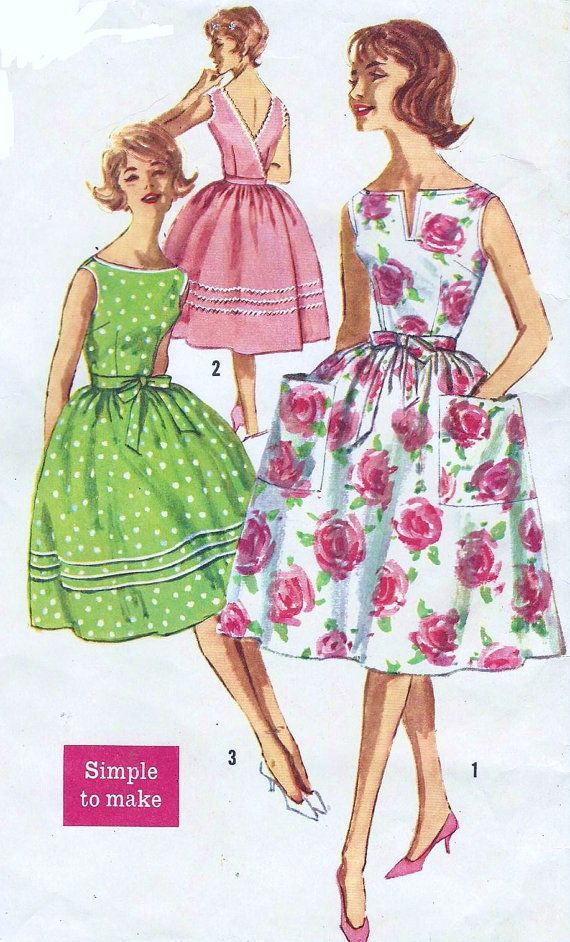 4. Mod cape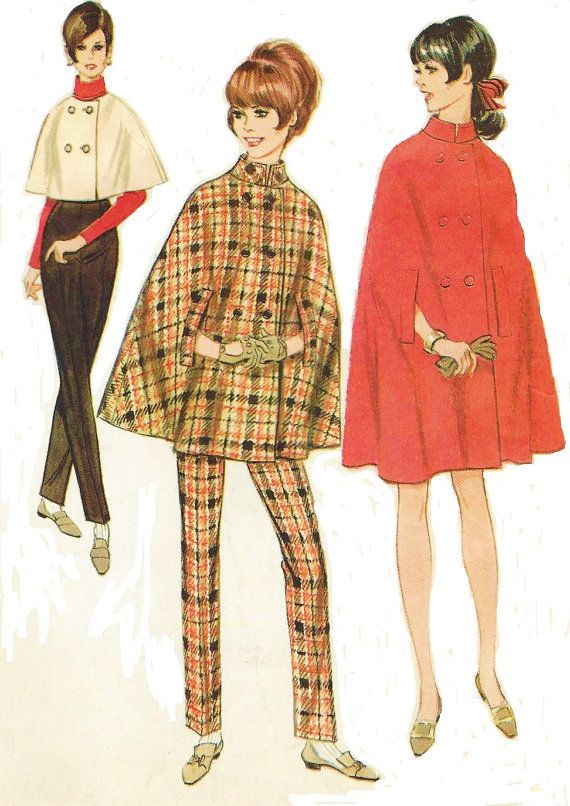 5. Sheath dress
Ad. Article continues below.
6. Dropped waist flared skirt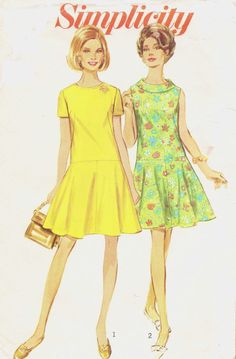 7. Mod vests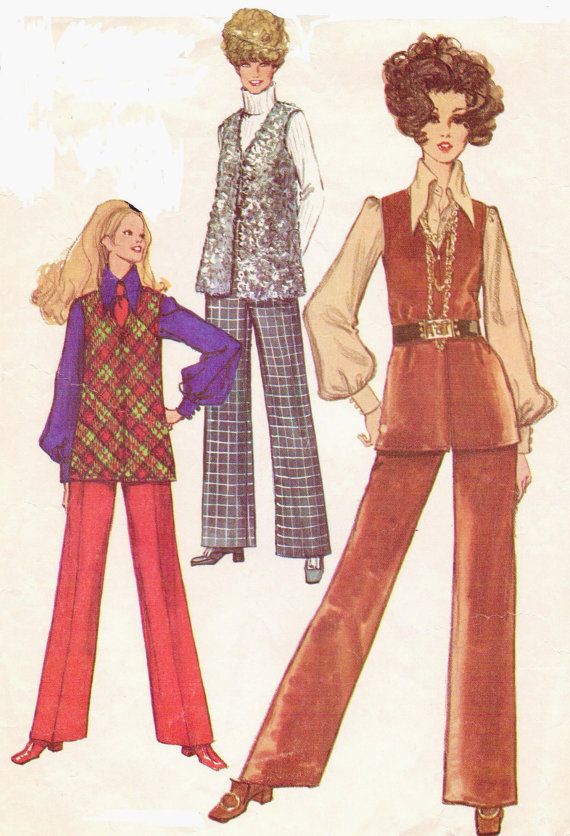 Ad. Article continues below.
8. Headscarves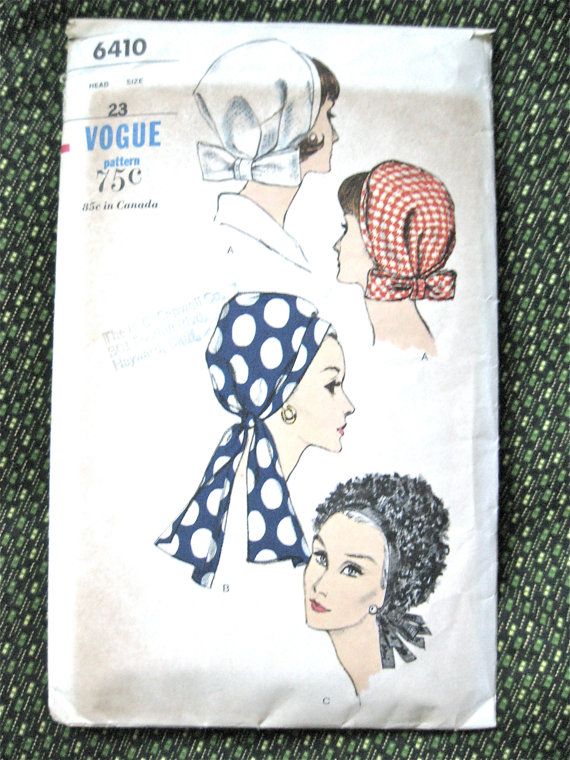 9. Mod funnel neck tent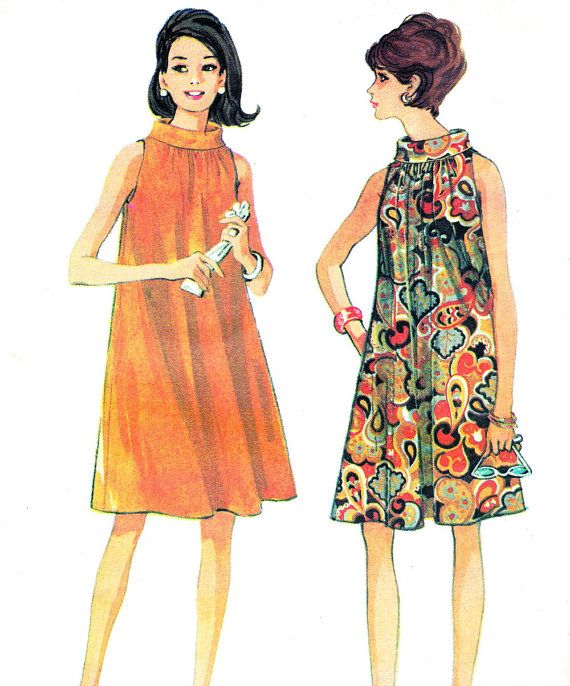 10. Bathing suit pattern & beach coat
10. Bathing suit
Ad. Article continues below.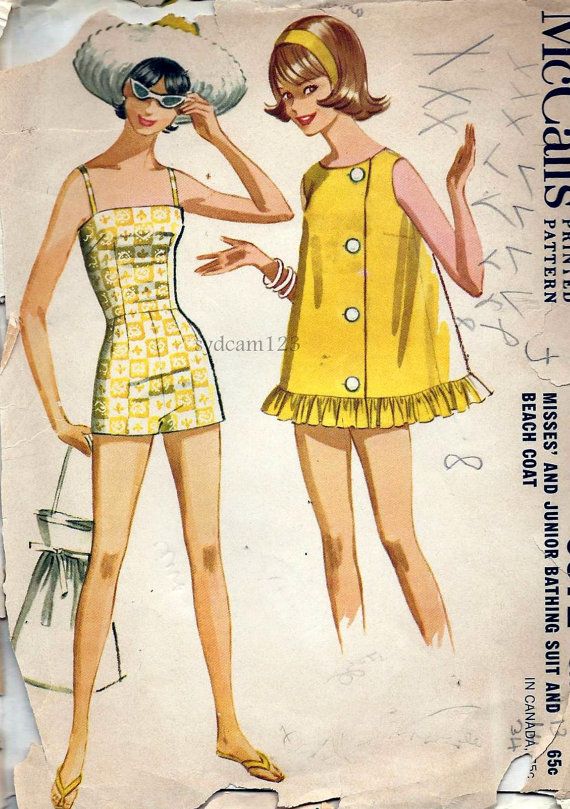 11. Pinafore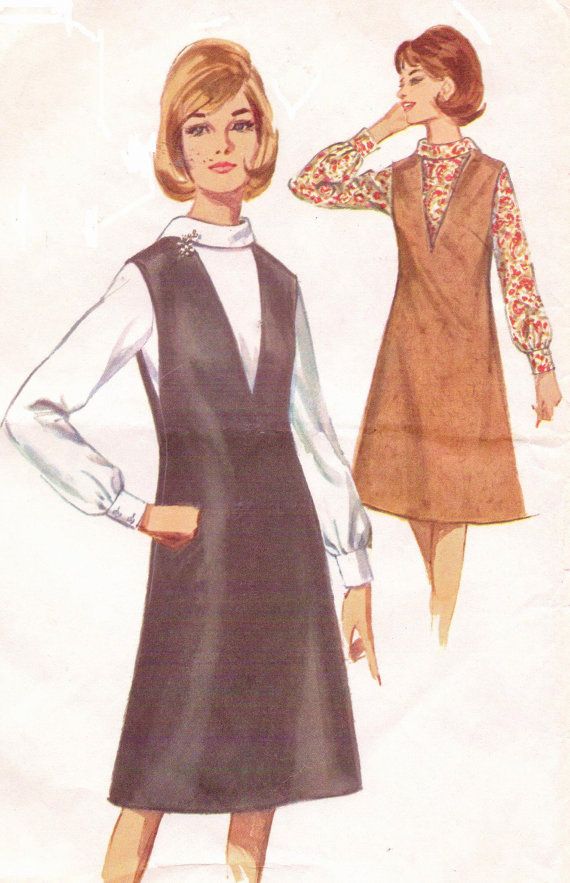 12. Muumuu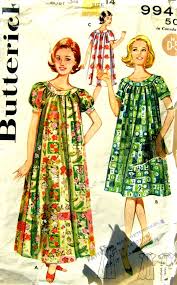 Ad. Article continues below.
13. Midriff blouse and hip huggers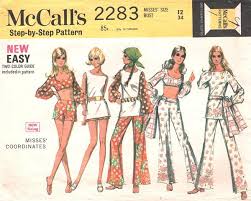 14. Tunic and flared pants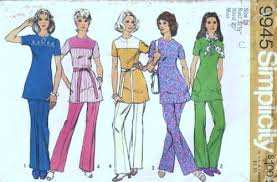 15. Shortie PJs
Ad. Article continues below.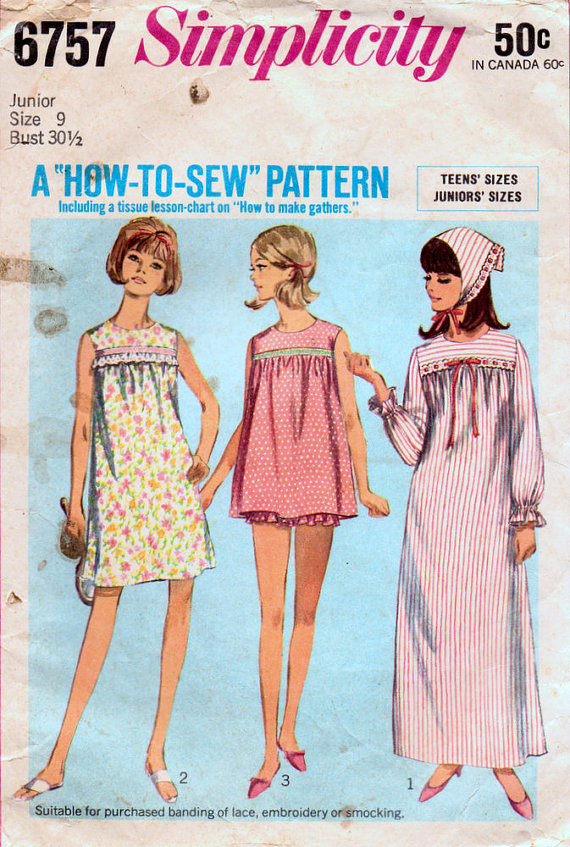 16. Wrap skirt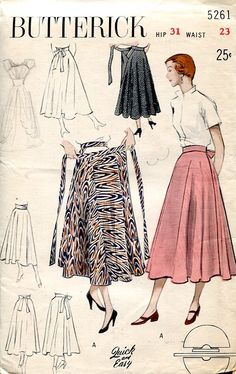 17. Swirl skirt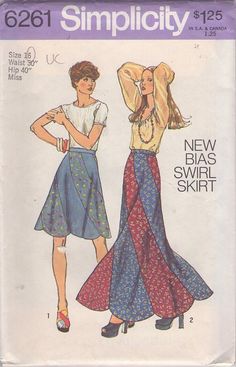 Do you remember wearing some of these iconic 1960s sewing patterns? What is your favourite piece? Tell us below.