Remember the distinctive scent of 4711 eau de cologne?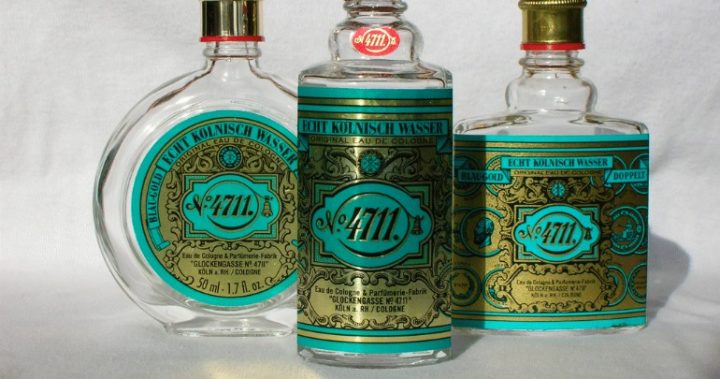 Those who grew up in the 1950s, '60s and '70s probably remember the familiar scent of one of the world's most popular colognes, 4711. Marketed for both men and women, 4711 was unique because it was designed to be used as a perfume, deodorant and a cooling spray all at once.
Carrying the title 'world's oldest eau de cologne', the scent was created in October of 1792 when a German groom named Wilhelm Muelhens received the secret recipe as a wedding gift. 
Many now associate the fragrance with their grandmothers, mothers and even their memories of being young in Australia. In the late '70s, 4711 even created a new, 'more fashionable' version of the scent called Ice Cologne that was designed for splashing on to beat the summer heat.
Check out a few of these classic 4711 advertising campaigns from the '60s and '70s – they are sure to bring back a few memories! This one featured the Aussie band Sherbet:
Ad. Article continues below.
Did you ever own the new and improved 4711, dubbed the Ice Cologne? "It's cold as ice" was the advertising slogan.
Did you ever own a bottle of 4711? Are you a fan of the scent?
Read More: Facebook changes are coming – what it means for you, and for Starts at 60
With Facebook removing news sites from your feeds we ask that you sign up for Starts at 60's emailers here. And to keep us on your wall, join some of our new Facebook groups and clubs:

News Junkies Club – Australia
News Junkies Club – USA 

See news on the change and links to all our other clubs and groups here.