Let's talk: Should criminals get child abuse compensation?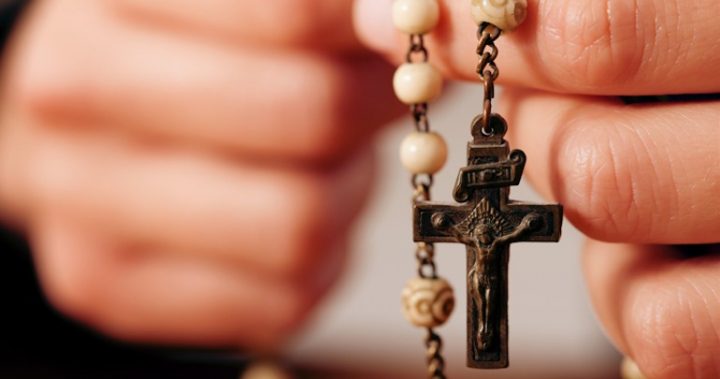 Convicted criminals who were victims of child sex abuse will not be able to access compensation under new restrictions proposed by the Federal Government.
The decision follows the final report handed down by the Royal Commission into Institutional Responses to Child Sexual Abuse on Friday and would see hundreds of survivors go without financial compensation for the heinous crimes they were subjected to.
The restrictions would apply to anyone who has themselves been convicted of sex offences and also applies to those who have spent five years or more in prison for crimes such as serious drug, homicide or fraud offences, the ABC reports. 
Advocacy groups for victims have slammed the decision and Peter Kelso, a leading lawyer for survivors of child sexual abuse, told the ABC the government was neglecting victims for political gain.
"This is just another attempt to make the scheme more palatable to get states and charities and churches to sign up," he said.
Ad. Article continues below.
"It's a political thing. That's all it is."
Thousands of victims were interviewed as part of the royal commission, with about 10 per cent of them in jail.
For years criminal data has shown that those who were sexually abused as children are more like to commit similar and more serious crimes when they are adults.
About 60,000 people are expected to be eligible to apply for compensation under the Turnbull Government's national redress scheme, which will be debated in Federal Parliament early next year.
Do you think convicted criminals should be eligible for compensation under the scheme?