All weekend and late-night shopping: Convenient but at what cost?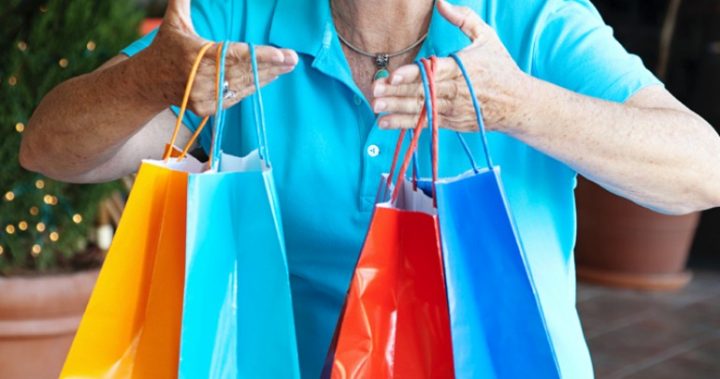 Shopping at any hour is taken for granted these days – there's weekend trading, late night shopping and many 24-hour grocers and chemists available, as well as longer shopping hours in the lead up to Christmas.
Ad. Article continues below.
It was a lot harder from the 1950s to the '90s, when you actually had to think about what time you were doing the shopping, to ensure you got there before they closed!
The introduction of Sunday trading only happened in the '90s, so it is a relatively new, and many still remember having to borrow ingredients from their neighbours if they forgot to get something from the shop.
What do you think about today's extended shopping hours? Do you think they are a good idea or have they taken away from time spent with family or on hobbies?