Chemistry... [Sex after sixty]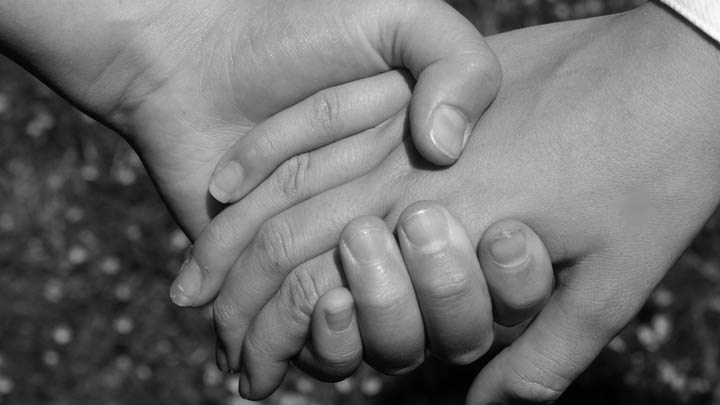 chemistry |ˈkɛmɪstri|
noun ( pl. chemistries ) [ mass noun ] the complex emotional or psychological interaction between people: their affair was triggered by intense sexual chemistry.
* * *
This week's story is about Jane a 66 year old, divorced woman who thought she had met the man of her dreams on an internet dating site. She had only been on the internet dating site four days when Matthew came into her life.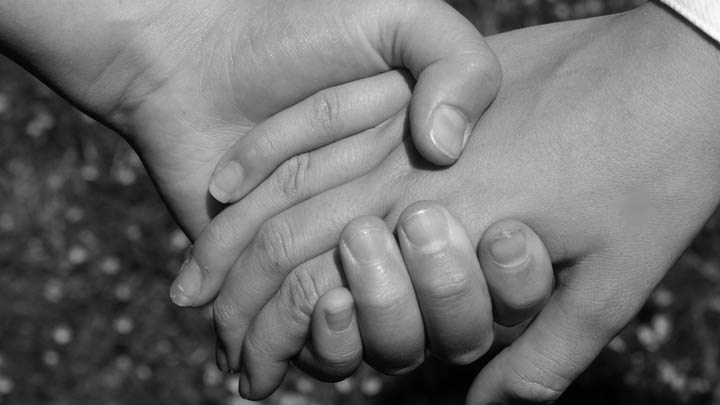 Ad. Article continues below.
Jane was feeling very apprehensive before meeting 68 year old, Matthew. She had arranged to meet him at 10.30 on a Thursday morning, in a café not far from where she lived.
She had a feeling while she was getting ready that morning that meeting Matthew would definitely turn out to be a significant event in her life.
On his dating profile it stated he was a divorced, retired university professor, who was relocating from interstate. He didn't have a photograph on his profile, but all the same Jane liked what he said about himself.
Several days after their initial telephone contact he told her he would send through his photograph. Jane then agreed to send him her photograph.
When his photograph appeared on her computer screen that Tuesday afternoon she thought she was going to pass out. Jane loved the way he looked. He looked all of his 68 years, very weathered with loads of character lines. A stubble beard, loads of hair, (on his head!) and the most amazing eyes behind very stylish tinted glasses.
Ad. Article continues below.
They spoke several times over that first week. He wanted to meet straight away but she felt she needed time to prepare herself. Jane hadn't been involved seriously with many men for the last five years, as she'd been recovering from a serious illness.
Naturally she wanted to look her best. She went off to the hairdressers for a colour job, and also to the beautician to have the eyebrows and eyelashes touched up.
As she walked towards the café door on that blustery August day Jane already knew she was going to fall for him.
The café door was closed due to the strong winds that day. As she opened the door she saw him immediately. He was sitting to the left with a vacant chair opposite him. A bunch of flowers were on the table, in front of the vacant chair.
As soon as he saw her he stood up and said, 'At last.'
Ad. Article continues below.
Jane couldn't speak he had taken her breath right away.
So, as a warm greeting, she kissed him on both cheeks, as was her habit. He leant into her and put his hands on her arms. Jane's legs almost went from under her and he helped her sit down.
"The flowers are lovely. So old fashioned." She said.
"I'm an old fashioned guy." Matthew said.
The following Tuesday he was in Jane's bed and she was totally besotted.
Ad. Article continues below.
Matthew took it all very slowly that first time. He spent hours kissing every part of her face, her arms and her breasts, before he ventured further. He explained to her that things took a bit of time to work down there now. He said that he was at his best after a rest usually around 3am.
Jane told him, she was more than happy to wait.
They both dozed off.
* * *
Chemistry can be an amazing experience between two people, and so very rare for many of us to encounter now we are over sixty.
Ad. Article continues below.
For me chemistry is still the most important element when I first meet a man. Unfortunately it has brought me down many times as chemistry has a habit of clouding other issues that should be taken into account before getting too deeply involved.
Issues such as:
Is he/she really being honest?
Is he/she really unattached?
Is he/she really reliable?
Is he/she really financially independent?
Is he/she really serious or a player looking for no-strings sex?
Still, as always I'm forever the optimist. xxx CaroleL
Is chemistry what you have or is it what is missing from your life? 
If you would like me to cover any particular topic in this column please email me at:
[email protected]
Ad. Article continues below.
Carole Lethbridge – Author 
Online Dating After Sixty: One woman's journey of love, lust and losers
onlinedatingaftersixty.com.au
Available as a PaperBook and eBook
Carole Lethbridge is the author of "Online Dating After Sixty: One woman's journey of love, lust and losers". She has been both married and single over the last few decades and she has done her own research, gathering extensive data on relationships between females and males, drawing on both for her book and column. Online Dating After Sixty is available for purchase for $21.50 via Booktopia.