Appointment of controversial charities regulator has alarm bells ringing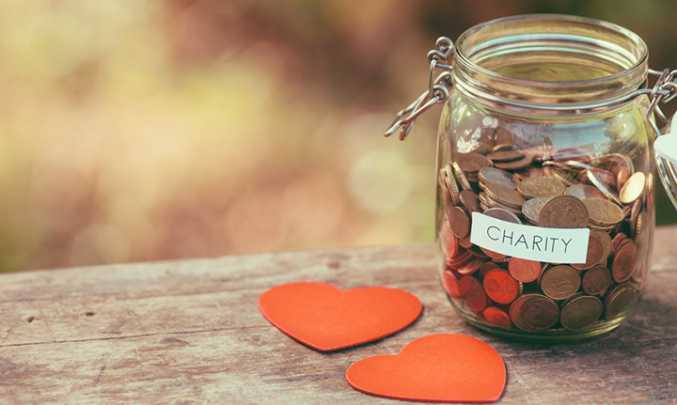 I am rather alarmed at the apparent attack on some charities by the current Federal Government. The appointment of Gary Johns is seen by many as a direct attack on charities. Gary Johns has clearly stated he is against many charities and their work and in particular those very people they are set up to support.
We have constantly seen private sector groups pushing their barrow in the public sphere. There have been advertisements for and against policy for some time and there are the propaganda advertisements and campaigns that surface too. The massive campaign by the mining industry against the Mining Tax is one of these. Many of these companies represent overseas interests and that is okay, yet if a charity accepts donations from an overseas philanthropist then campaigns for its cause, that is somehow terrible.
The church in Australia influences politics and legislation well beyond its support base in a country where the interests of Church and State are clearly defined as separate in our Constitution. Many devoutly religious people support and obey the teaching of their religion, others pick and choose what is right for them and their situation.
Charities, it appears, are to be silenced as much as possible. The Government's main concern is with those charities who oppose its policy and attempt to influence it. The green movement and the activists on the front line trying to defend their farms and the community and those revealing grubby secrets through their advocacy.
Many of us contribute to these charities and put our time and effort into helping them. We ordinary Australians care passionately about our causes. Some of these organisations receive money from overseas. There are many research areas funded by a charity that get generous donations from overseas-based philanthropists. Some charities within Australia are the Australian arm of a worldwide charity. Others receive donations from overseas because a benefactor sees a specific issue they want to help fix.
Ad. Article continues below.
I see this as a hit on all of our rights. You may think those people fighting against that mine or for that forest are a bunch of useless individuals but what happens when it is the trees in the park across the road from you, or the proposed road works that will cut down the size of your block and increase traffic in your street, the demolishing of a historic building or the funding cut for a service you use.
There is nearly always something some of us feel passionate about, those that put their own money behind a cause or bravely go out and demonstrate against a perceived injustice. This is one of those things we might think sounds good because the argument presented is against a group we don't like. How will you feel if it is a cause you support?
It seems appropriate that an organisation working with the homeless should campaign for public housing or cheaper rents, an organisation working with veterans should campaign for a better deal from the Government on treating post traumatic stress disorder (PTSD). Those who work in an area of need general aim for that need to end, the cure found, the farms saved, and that area of forest left alone.
If it is all right for corporations, industry groups, lobbyists for religious groups and others to try to influence Government and public opinion, why not those groups funded and supported by many in the community. Is our democracy to be walked all over to silence those who have taken the time to find out the problems, have an expert knowledge of an issue and wish to express concern or a counter argument?
Charities should be regularly checked for compliance with the rules, transparency and the work they do. Political opposition however, should not be a criterion for approving or not of a charity. They represent the people in most cases, us voters our say should not be silenced when the big overseas corporations and lobbyists get so much.
Ad. Article continues below.
I guess we have to wait to see what happens, but I am one of thousands who this move concerns and maybe you should be too.
How do you feel about the appointment of controversial former Labor MP Gary Johns as the head of the Australian Charities and Not-for-profits Commission? Are there charities or causes you feel strongly about?
Interested in submitting your stories and opinion pieces to Starts at 60 or Travel at 60? You can sign up as a contributor here and join our dedicated Bloggers Club on Facebook.