Changing insurance wasn't good for my health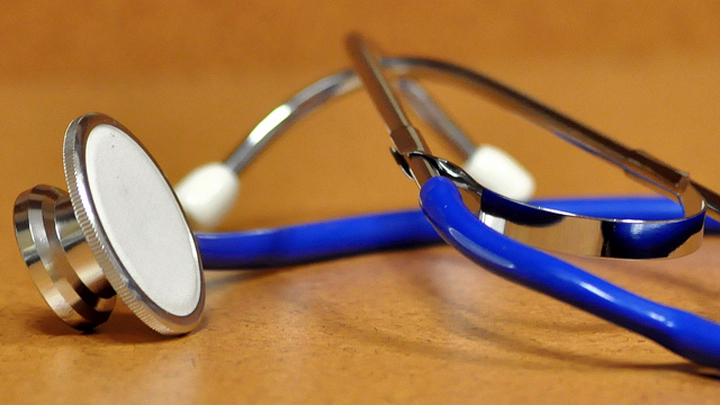 With the recent rises in health insurance, I decided I was going to get a better price for my health cover and so I asked my husband to ring around the companies and get some information.
I had been with a really good company for years but was paying top corporate cover and it was costing me $426 per month. At 63 years old, I thought I could get this down a bit by looking elsewhere.
My husband rang around a number of smaller companies and came up with a company (let's call this one The Decider) that helps you make a decision between a number of companies. He asked them to ring me when I came home from work. Well, when they described the policies to me I thought it was a choice between a wonderful saving of $200 or $100 per month, depending on the level of cover I wanted to reduce my policy to.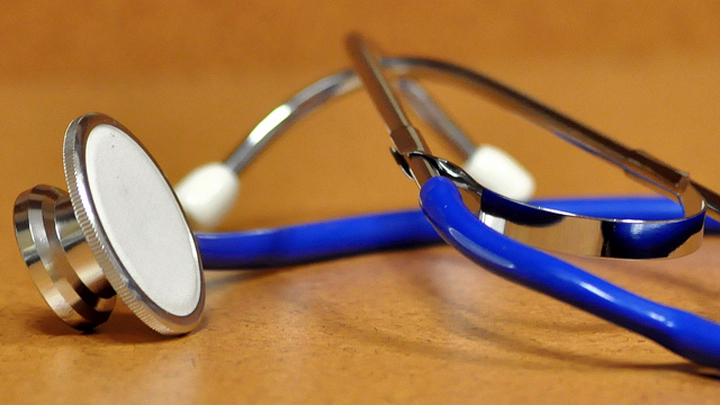 I was told I was covered fully for heart and eyes and the things we needed and not covered for kidney dialysis, weight banding surgery and cosmetic surgery. It all sounded great so we agreed to go ahead.
Ad. Article continues below.
The next day I received the email from the New Health insurer and it stated somewhat the opposite… we were restricted on heart cover and eye cover, etc. So, I immediately rang the company who I had spoken to (The Decider) and cancelled. They were very nice.
I quickly rang my corporate cover and told them: "No matter what, do not let any other insurance company cancel my corporate cover as I want to keep my corporate cover going."
I was sent an email from the first company (The Decider) and told that my insurance had been cancelled on the 24th … I found out later that this was not the case.
On the 28th, the New Health insurer wrote to my corporate cover and tried to cancel it three times, and the following day continued to try and cancel it. The Decider had also tried to cancel my insurance with the New Health insurer but the New Health insurer would not answer his emails.
I was horrified. The New Health insurance company sent me membership documents on April 29 and would not accept my emails as a cancellation. I had to ring my corporate cover and make sure they were not going to cancel anything, so I had a note put on my policy with them.
Ad. Article continues below.
I worked in a large insurance company, so I asked my boss what to do. To make it interesting, on May 29 I rang the New Health insurer from work on a recorded line and told them I had a 20-day cooling off period and I had cancelled the policy and he needed to accept this cancellation immediately.
I told him that the conversation was being recorded and that he had one hour to accept the cancellation in writing (which he did). He needed to stop trying to cancel my corporate cover and cancel anything I had with this new insurance company of his.
Still, on May 6 he was contacting my insurance corporate cover regarding my insurance cover with them, asking about my insurance cover, if it was still current, and using my name with a member number from his organisation as if it was still current with him. Again I wrote to him and told him he had no right.
I actually looked his company up on Google and found a whole site with 79 per cent bad feedback on the New Health insurer .
Totally exasperated, I am now referring the matter on to the ombudsman with the hope of some assistance.
Ad. Article continues below.
My boss at work had had the same thing happen to her the week before. All I can say is, beware – don't agree to anything until you have proof of cover, and even then be careful.
Remember the cooling-off period.
I have now downsized my corporate cover to a much more reasonable rate, and it would all have been simpler if I had contacted them in the first instance.
Have you had a similar experience? Let us know in the comments below (but please withhold any names)…