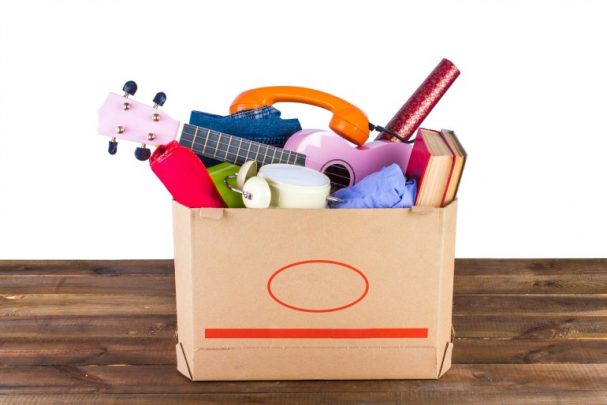 Buy, swap, sell has meant a whole new way of selling locally. There are groups in every small town it seems. The advantage is if it is a 50km radius, people can come and collect the item, no postage, no hassles.
I have used our local group to sell tools, clothes, household items and a couch, sometimes the sale happens within minutes, which is great. You just need to register and abide by the rules of the group. No ugly remarks or gossip, and if you say you want an item, you are first on the list, and others put NIL (Next In Line) if the sale does not happen there is a strict line of those still interested.
It seems to work most of the time, with very rare problems.
If you arrange to inspect an item it is good that you get there when you say. Nobody enjoys hanging around for a 'no show'.
Prices can be negotiated, but mostly they are reasonable, and people only buy it if they think it is anyway.
Ad. Article continues below.
Pets are sometimes offered, but strict rules apply. I have seen strange things for sale, and been surprised when they are snapped up. There are free items too, when someone is moving or no longer need an item they can offer it for free. So very good for those on a very tight budget to watch for the bargains.
Fruit is offered, babysitting, social events are advertised, and there is a wonderful response for lost pets, which often means the animal is soon found. I had a stray cat I was worried about, it looked well fed though, and I didn't know if it was lost, my photo and report brought forth an enquiry about a cat lost when someone moved house and also a person who said it was her cat, and he was just a wanderer. So I resolved my problem fairly fast.
I have advertised my art, and gained a couple of commissions for portraits. Lawn cutting and window cleaning is offered. All useful facts, if you don't know who to ask. There was even help given when a person who lived alone needed to bury her dog. People are kind if you ask.
There are also funny moments when someone is in a hurry, like the person replying to my advertisement for a shirt. She replied but left out the 'R' saying "I will buy this …!" And it gave us all a chuckle. I really think for small communities it is a valuable service, so look and see if you have one.
Are you aware of 'buy, swap, sell' services near you? Have you ever used a 'buy, swap, sell' service for your goods?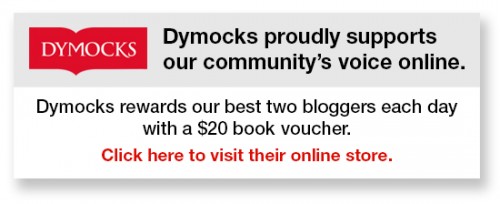 To write for Starts at 60 and potentially win a $20 voucher, send your articles to our Community Editor here.