Your say: Would you really "Buy Australian Made" by choice?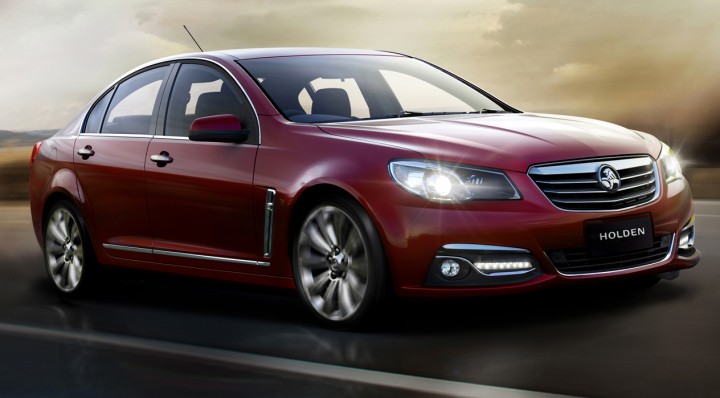 Australian manufacturers and producers have had a few tough years.  We all know the Australian economy would be better off if we voluntarily bought "Australian made" items.
Today in "Your Say" I want to know your opinion on buying Australian made…
"What items would you be prepared to "buy Australian made" even if it cost more, or you got a less superior brand."  
Considerations might include:
Ad. Article continues below.
Would you choose to drive an Australian made car?
Do you buy Australian grown fruit? Tinned or fresh?
When given the option do you choose Australian meat, fish and poultry? Or do you just buy the cheapest?
And when you buy clothing do you care if it is designed by Australian designers, or made with Australian wool or similar?
Ad. Article continues below.
Tell us your stories… give us your examples…