Your say: Would you pay more for water use in peak periods?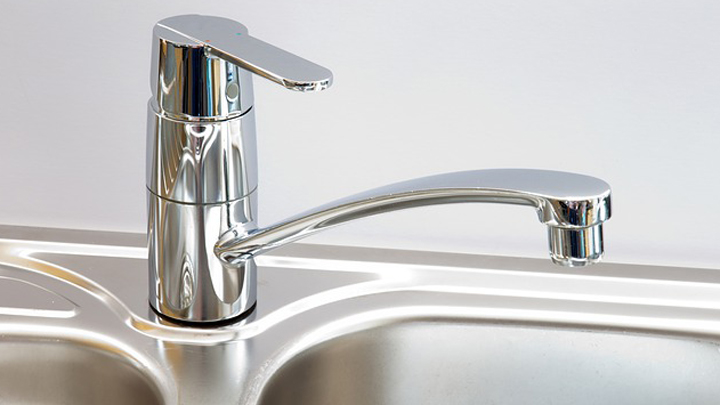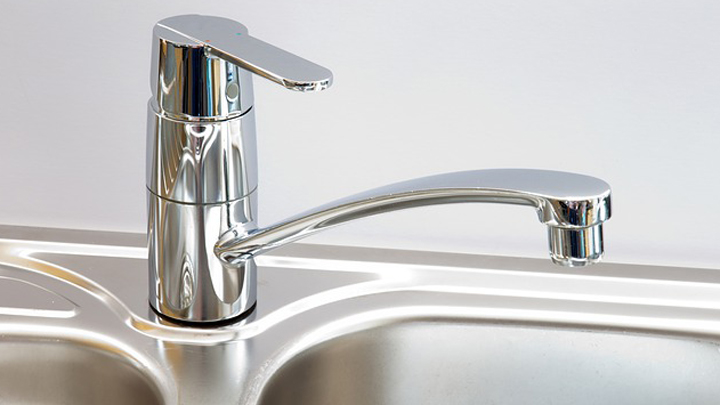 Would you pay more for water in peak times? Under a new scheme that could reach Brisbane and the Sunshine Coast, the Queensland Competition Authority have recommended that water providers actually increase their prices during peak water times.
Basically, in summer we could be paying more than we would in winter for water and prices will also be variable based on time of day too. According to the Courier Mail, the aim of the scheme is to reduce demand in times of high use and help with saving water.
Ad. Article continues below.
At this stage, the Queensland Competition Authority has admitted that the plan will be difficult to implement and some places have previously tested it and later ceased operating like this on the basis that it was inequitable.
The Courier Mail reported that Unitywater, who supply water to large parts of the Sunshine Coast and Moreton Bay, said that they support the idea "in principle" but would only consider implementing it if the consumers wanted it.
The provider for Brisbane, Ipswich, the Lockyer Valley, the Scenic Rim and Somerset, Queensland Urban Utilities, said that at this point in time the implementation cost is likely to outweigh the benefits making it an unlikely option.
The Courier Mail reports that a spokeswoman for Queensland Urban Utilities has said, "Unlike the electricity industry which must generate power on demand, we have the ability to manage peak periods by storing water in our reservoirs. Seasonal pricing has the advantage of reducing high consumption during summer, however the benefit may not be as great in Southeast Queensland as residents continue to be extremely water wise all year round."
But how would you feel about it if this was implemented in your area? Is this fair or not? Would you be happy to pay more for water because you use it during peak season and during peak times? Tell us in the comments below…