Your say: Will this make you turn on the TV in summer?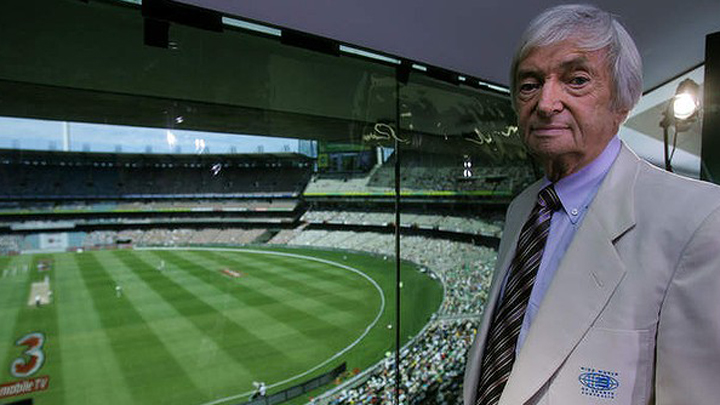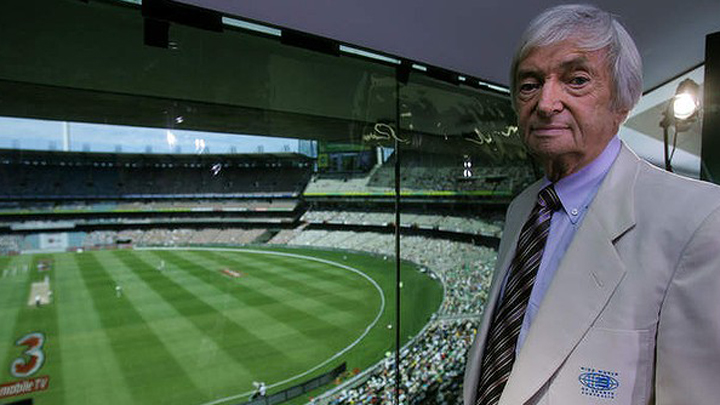 Today is Sir Donald Bradman's birthday, one of the greatest legends in Australian sporting history. He is someone known by every single person around the country and as we head into the warmer months, we start to remember the wonderful things he has done for Australian cricket over the years. And today, as we remember him, we have also been given some exciting cricket news…
Last year we were faced with the sad news that another face of cricket may not be around for so long as Richie Benaud the voice everyone associates with Australian cricket, was not able to commentate the Ashes test and was in doubt to commentate the upcoming Summer matches due to health issues… After all, he is 83!
But, the Sydney Morning Herald has reported that if Benaud doesn't want to travel on location for games this year, Channel 9 boss, David Gyngell has invited Richie to report from the comfort of his Coogee home.
Ad. Article continues below.
Gyngell told the Sydney Monring Herald, "If he's not up to calling from the ground this summer, I'd like him to call from home."
This is such a true depiction of the way Australians look up to our real sporting icons and quite frankly I am proud that Channel 9 are giving Benaud the option.
I'm not entirely sure just how much it could influence the ratings but when we're giving the voice of Australian cricket a chance to keep doing what he loves, I sure am all for it!
So tell us, will you be watching the cricket this summer if Benaud is still in the game? Or will your hubby be glued to it, listening to one of his icons?