Your say: What would you do if this was your grandchild?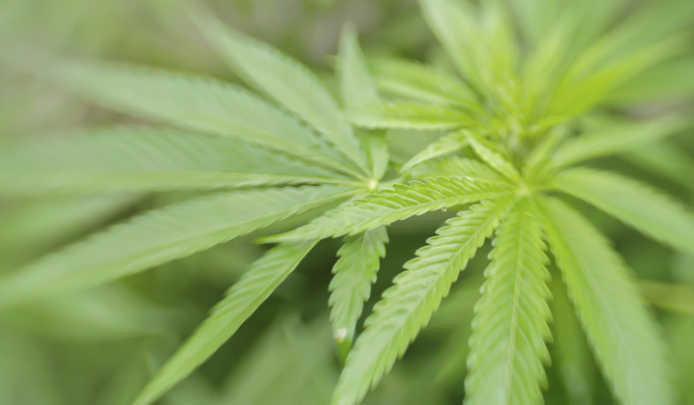 Brisbane father Adam Koessler has been arrested and criminally charged over giving his daughter Rumer (2 years old) cannabis oil in a desperate attempt to treat her stage 4 neuroblastoma cancer. This has sparked outrage among medical marijuana advocates. Currently, Koessler is on bail until court on January 20 but as part of his bail conditions, he is unable to have contact with his dying daughter. As well, since being taken off the cannabis oil last week, the daughter's condition has significantly worsened.
Ad. Article continues below.
There are two sides to this story, those who rally against versus those in favour of medical marijuana treatment. In this instance, it has become a mother versus father debate but has also grown into a national issue.
For those who campaign against medicinal marijuana, like the mother, say that the daughter doesn't have a choice so should not be forced an illegal treatment. The mother sees marijuana as a dangerous substance, which should not be used or given to a child. There are other proven medical treatments that are regarded as much safer. Is the perception of marijuana as a dangerous drug preventing the best medical care for Rumer and others in a similar situation?
For the medical cannabis advocates, this had fuelled an angered response. Their argument is that parents should be able to treat their children with effective medicine if they see fit. For Rumer the cannabis oil was having an extremely beneficial effect according to her father. The advocates explain that it doesn't contain any of the typical compounds found in the substance that get recreational users high. Therefore, is there any risk in using the substance for cancer treatment?
How is this considered illegal when a father is allowed to smoke a cigarette in front of his child? In both instances, the child does not have a choice and yet smoking has no legal consequence despite being proven to cause cancer. We're not trying to suggest that the mother doesn't want to save her daughter but it does make us question what is morally correct in this case.
So today tell us, what would you do if this was your grandchild? Do you agree with the father's decision to treat his sick child? Share with us below!