Your Say: Tony's spendings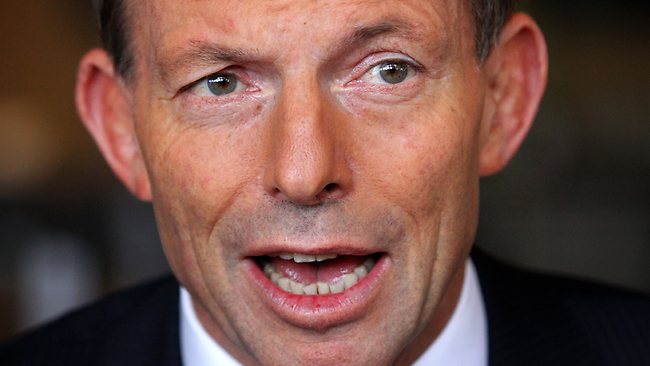 You'd have to have been hiding under a rock to have missed the furore about how Tony Abbott has "paid back" his travel expenses for attending the weddings of Peter Slipper and Sophie Mirabella over recent years.  Accused of inappropriate use of government funds it seems everyone has an opinion on this touchy subject.   So today we want to hear yours…
Peter Slipper has faced court for inappropriate use of his entitlements, while other politicians are able to tastefully declare the potential that they might have done the wrong thing and clear things up quickly without reproach.
Tony Abbott commented yesterday to the media from the APEC Summit in Bali.  Since then he has also been challenged for his cost of attendance at fun runs.
"I remembered that some seven years ago, I had been to a couple of weddings and so I went back and I checked," Mr Abbott said.
"I was advised, because I sought advice on this, that the entitlement was unclear and so, in order to avoid doubt, I paid the relevant money back and, look, that's what people should do.
Ad. Article continues below.
"They should act within entitlements, they should err on the side of caution and if there is any doubt, they should act immediately to clear the matter up. That's exactly what I have done."
On Monday morning, Mr Slipper said he found it "breathtaking" that other politicians were allowed to pay back inappropriate use of their entitlements while he faced public and legal scrutiny on his.
What do you think? Have your say today on this contentious subject.