Your say: To Kindle or not to Kindle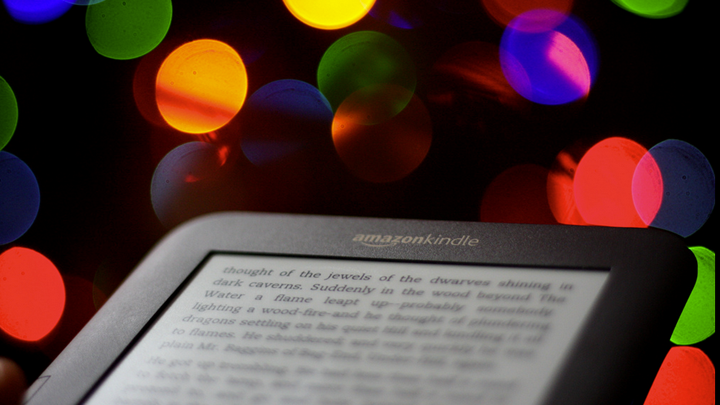 I love to read books. My favourite authors are (or sadly were 'RIP') Bryce Courtney and Maeve Binchy. I love the feel of books and I spend a fortune buying books so that I always have something to read. I buy books from the book shops, garage sales and second hand book shops, charity shops and borrow from friends. I have 11 book shelves in my home. I must admit that my husband is also a reader… history, philosophy and law, so yes, we have many books.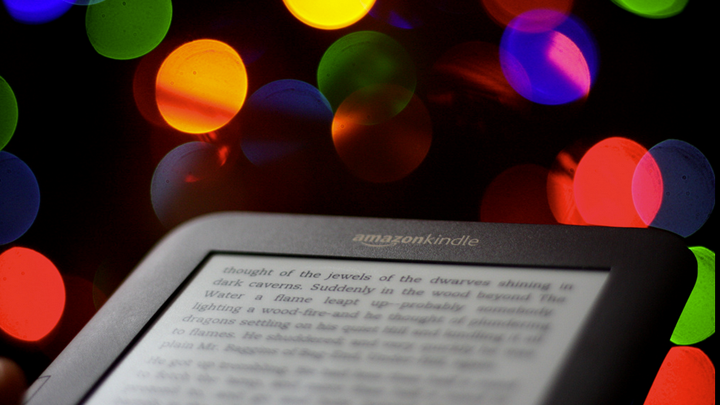 I have to have a book to read before I can sleep. I do not have a bedside cabinet beside my bed, I have a book case ! I cannot sleep unless I can read when I go to bed. I might read only a couple of pages but more often than not, I am still reading four hours after I go to bed. I am a bad sleeper !
Ad. Article continues below.
Beside my bed are books that I might read! I have bought them because they look interesting but I cannot get into them so I put them to one side for when ever I need a book.
My sister and her husband came to visit over Christmas from England. Both of them have a Kindle! Both of them are avid readers and say I must get a Kindle so I can read in bed much easier and always have it by my side and its so easy and much cheaper to download books from the internet. Sigh. I do have other friends who have told me the same thing but I cannot imagine holding this 'shape' in bed and just moving my finger to turn the page! And I understand it has its own light so I do not have to have the bedside lamp on even !
Such a dilemma in my old age LOL Yes, I use the computer, yes I am on Facebook and yes I do sometimes embarrass my kids with my comments so even my youngest had de-friended me !
But really and truly will I like a Kindle ? What are the pros and cons? How do they work? 
Have your say and help Moira out!