Your say: The price of postage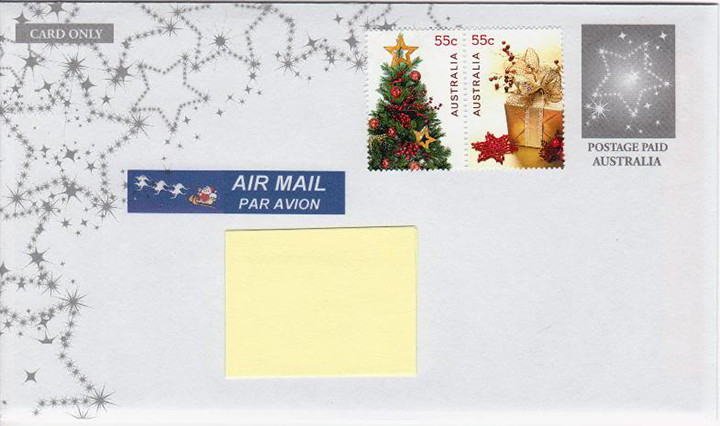 If you, like so many others over 60, love the tradition of sending Christmas cards to family and friends overseas, you'll probably find yourself sorely disappointed when you arrive at the Post Office to send them off.
Ad. Article continues below.
The cost of mailing a Christmas card internationally this year has been set at $2.60 per card by Australia.  Yet it was only 2011 that a stamp for a Christmas card was only $1.50.
On top of the price of the cards themselves, does this make sending your international Christmas Cards less desirable?  And will you actually change your habits and move to online Christmas cards?