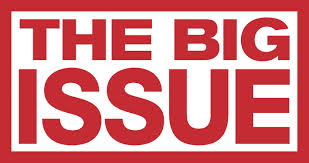 When you put pencil to paper in the polling booth today what is the one big issue that you feel passionate about?  Is it the NBN?  Climate change?  The Carbon Tax?  Aged Care? Pension funding?  Leadership and management? Economics? Or other specific community issues?
Ad. Article continues below.
Tell us below… and have your say in our over 60 community today.
A prayer for the Election:
So many policies, so much cynicism, just one vote. Loving God, thank you for caring about how our country is run, and that we have the right to vote for our politicians and government. But in the run-up to this Federal Election there are so many policies to understand, and so many different points of view to consider – sometimes I wonder whether there's any point in voting, whether anyone cares what I think.
As I choose who I am going to vote for, help me not to be cynical about politics and politicians, help me to remember that my vote can make a difference, and help me vote for those people who will protect the poor and vulnerable, and do all they can to make our nation a place of fairness and peace. Because you call us to act justly, love mercy and walk humbly with you, our God. Amen.