Your Say: Should Holden be saved?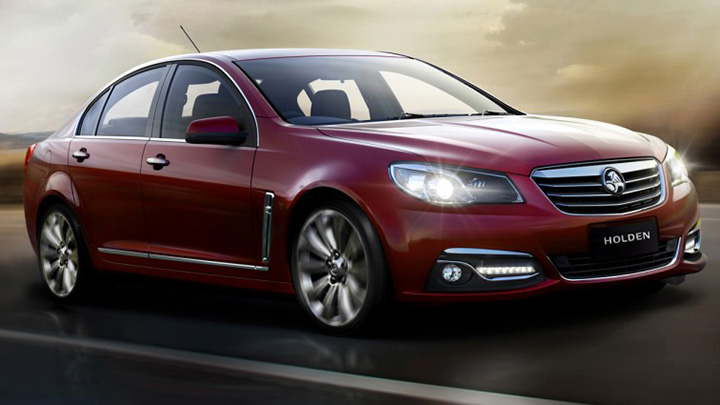 It was only last year that Ford announced that it was closing and now Holden is making the same threat.
The car manufacturer is requesting another $275 million from government or it risks closure.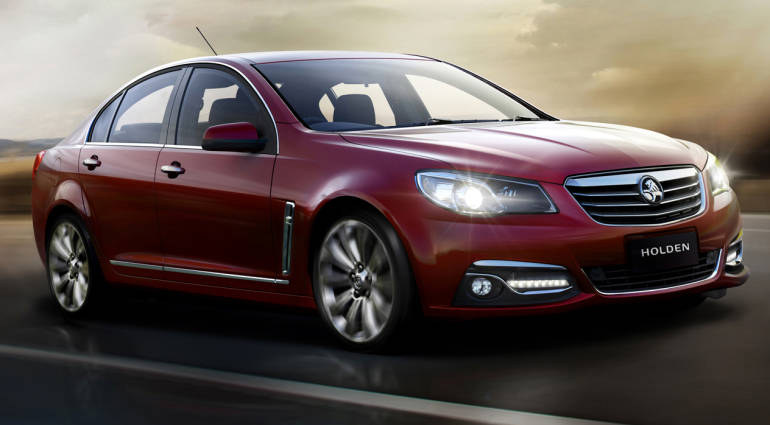 Ad. Article continues below.
Holden had secured $275 million from State and Federal Governments in March 2012 but says it needs a new round of funding because "market conditions have changed dramatically".
If it closes it will affect 1700 factory jobs at Holden, 16,000 at parts suppliers in SA plus another 28,000 in Victoria.
Industry Minister Ian Macfarlane promises to visit Holden's troubled Adelaide car making plant next month but warns he won't be carrying a "pocket full of money".
What do you think, should the government come to the party to support Holden get through this so called difficult period?
Ad. Article continues below.
Or do you think that our taxpayer money should not be used time and time again to support this struggling industry?
For
We should support Holden as significant employer and manufacturer of Australia's cars.  It would be a sad day to see the closure of this plant and the flow on effects it would have on employment and the economy. Rather, Australians should be encouraged to buy Australian vehicles to support our local industry.
Ad. Article continues below.
Against
We should not keep pouring our taxpayer money into a big bucket with a car-sized hole in it. We need to come to terms with the fact that Australian's want better value in their cars and this unfortunately doesn't come locally. We simply cannot compete in manufacturing with our high wage costs in Australia. Therefore, we should cut our losses in the car industry and our taxpayer dollars should not be used to support this industry time and time again.
Let us know your say? Should our government give support to Holden?