Your say: Should double demerit penalties exist or is there a better way?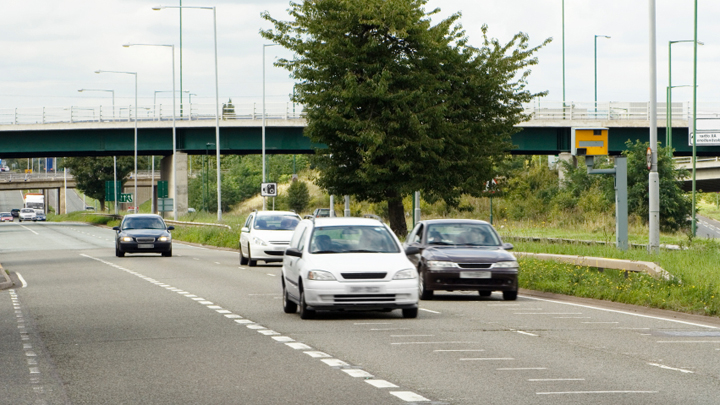 In the last two decades, some state have introduced laws to enforce double demerit deductions on public holidays, but is it really working? We've just passed Easter and also the Australia Day weekend where it seemed to deter motorists from dangerous driving, so should it extend to every weekend to stop people from speeding and/or driving recklessly? Or is it time to look to a different method?
In a recent media release by Transport NSW, they have partnered with NSW Police to develop the 'Double Demerits – Think Twice' road safety campaign to encourage safe driver behaviour on our roads. "The campaign reminds drivers and riders that during double demerit periods the consequences for breaking the road rules are more severe", they said.
The next double demerit periods for most of Australia are: Queen's Birthday, 5-8 June; Labour Day, 2-5 October; and Christmas and New Years, 24 December to 3 January.
A report by The Examiner revealed that double demerit enforcement in NSW reduced crash rates by up to 25 per cent, however not everyone was convinced.
Professor Max Cameron, of Monash University Accident Research Centre, told the Tasmanian newspaper that he was not persuaded that double-demerit points actually worked.
Ad. Article continues below.
''I've seen evidence of WA's double-demerit scheme and I'm yet to be convinced that it is effective". He said it was a revenue raiser and wasn't targeting the heart of the problem. Do you agree?
According to NSW Emergency Services Minister Stuart Ayres, "We know double demerits act as an effective road safety initiative with deaths on our roads during holiday periods reduced by a third since they were introduced".
All of this comes after QLD Police Minister Jo-Ann Miller said she wanted to curb the soaring road toll in another way, by introducing statewide automate numberplate recognition systems in more police cars.
She thinks that double demerits do not dissuade those who are intent on breaking the law and that there was a link between people driving unregistered cars and dangerous driving behaviour.
"Those types of people will probably not obey the rules of speed limits and rules of lands in regards to driving safely anyway," she said, reports the Courier-Mail.
Ad. Article continues below.
Ms Miller also said there was a lack of evidence to support doubling demerit points and road design and driver distraction was discussed.
Instead, she would discuss with the Education Department the option of putting a program in schools and preschool to educate children on mobile phone use while driving.
It makes one wonder that if double demerits are really the right option to target those who break the law.
We want to know your thoughts today: Should drivers be penalised double the amount if caught on every public holiday or weekend? Or should double demerits be removed in place of better technology to target more people who think they are above the law?