Your say: Should crash-avoidance technology be mandatory?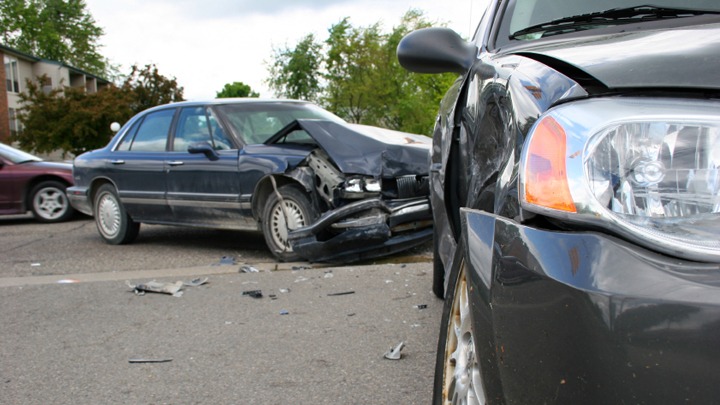 If you've ever had a car accident, you'll know just how upsetting they can be, especially if you know that it could have been avoided. The trouble with driving is that you can be a fantastic driver, but not everyone else on the road may be as good.
Ad. Article continues below.
You put trust into others every time you get behind the wheel, but what if that didn't have to be an issue? Would you be behind crash avoidance technology? Would you trust a computer to drive a car?
Currently, crash avoidance systems are only available in luxury cars but more and more people in the motor industry are looking into the possibility of installing these into everyday vehicles, and also trucks.
At the New York International Auto Show in March, Toyota unveiled a pair of crash avoidance systems that will focus on three areas of accident prevention, namely preventing collisions, keeping drivers within their lane, and nighttime driving safety.
Collision detection systems comprise of radars and cameras that determine if an accident is imminent and tells the driver through visual and audio alerts. It also brakes on top of the driver and can bring the vehicle to a complete stop. Importantly, the system corrects driver steering error if they drift into another lane.
And after a terrible truck accident on Wednesday in Atlanta, Georgia that saw five nursing students killed by a truck, advocates are begging car manufacturers to install the crash avoidance technology to save lives.