Your say: should all of the siege survivors give an interview, or none at all?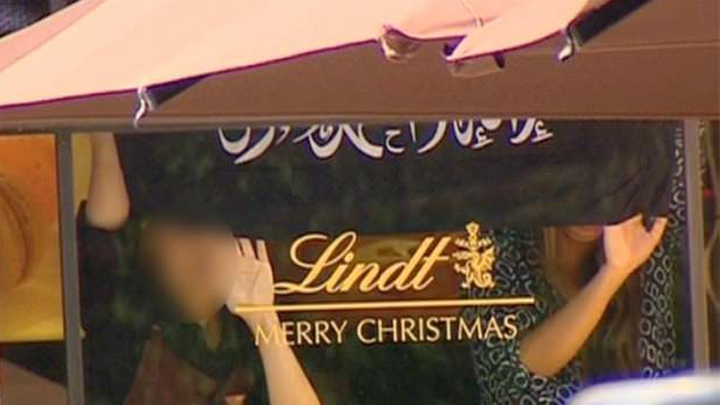 Tonight on 60 Minutes, there is a special report on the 'siege survivors', i.e. eight of the 18 hostages. A few weeks ago, there was debate about whether the hostage should receive money for selling their story and whether the show should go ahead. It will within the next 15 minutes, and we want to know your thoughts.
The report will focus on what happened on the 15th of December 2014 at Sydney's Lindt Cafe through the eyes of the survivors. It's clear there are some missing from the show and it leads us to wonder – where are they? Why didn't they want to sell their story? Should all or none of them participate in the segment, or is it a personal choice?
Of 18 hostages who witnessed the whole harrowing situation, the eight who are willing to tell their story are Paolo Vassallo, 36, kitchen supervisor; Harriette Denny, 30, barista; Joel Herat, 21, cafe worker; Jarrod Morton-Hoffman, 19, cafe worker; Fiona Ma, 19, cafe worker; Selina Win Pe, 43, Senior Manager at Westpac; and Louisa Hope, 52, suffering from MS, and her mother Robin Hope, 72, customers.
According to Channel Nine, the program will reveal eight different perspectives from inside the café and will present the most comprehensive account of the terrible events that unfolded over 16 hours during the Lindt siege that changed Australia forever.
Image: Yahoo!
Ad. Article continues below.
Have your say: what do you think about these survivors' stories? Do you believe they should have sold them to the media?
To find your nearest Coffee Meetup and register, please click here or head to www.startsatsixty.com.au/events
We hope to see you celebrating the over 60 life with other over 60s on February 17 2015.