Your say: Should the same sex marriage bill been defeated?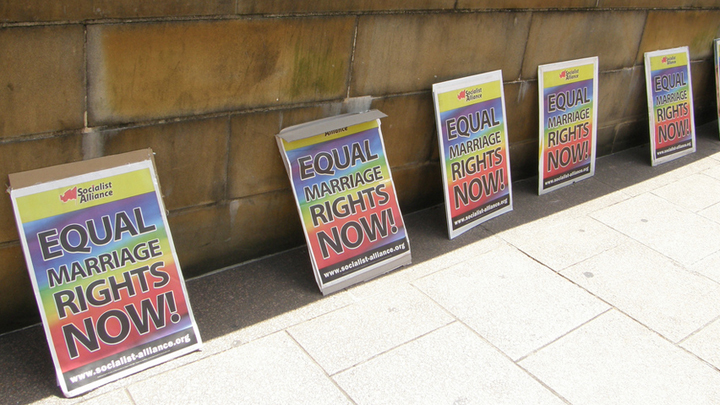 The same sex marriage bill was debated emotionally in New South Wales parliament house yesterday before being defeated by just one vote in the Upper House.
Independent MP, Alex Greenwich said, "Regardless of the result, we know that the gay and lesbian community has a level of respect from our parliament that has not always been there … this has shown us that marriage equality is doable in NSW."
The Australian Capital Territory legalised same sex marriage just under a month ago, prompting state parliament's around Australia to follow suit.
Unfortunately, New South Wales premier, Barry O'Farrell did not agree with the move by the ACT and made the statement last month, "only change enacted by the Federal Parliament can deliver true equality in our marriage laws". Many people are have blamed O'Farrell's statement for the bill not passing.
Labour MP, Helen Westwood voiced her concern on what the defeat will do to Australia by saying, "The fact is while we have laws in this country that excludes one group of Australians we are … validating discrimination and we are validating and endorsing prejudice in our country."
Ad. Article continues below.
What do you think about this defeat of same sex marriage law in NSW, are you pleased or disappointed?