Your say: Kids lighting bushfires... where are the parents?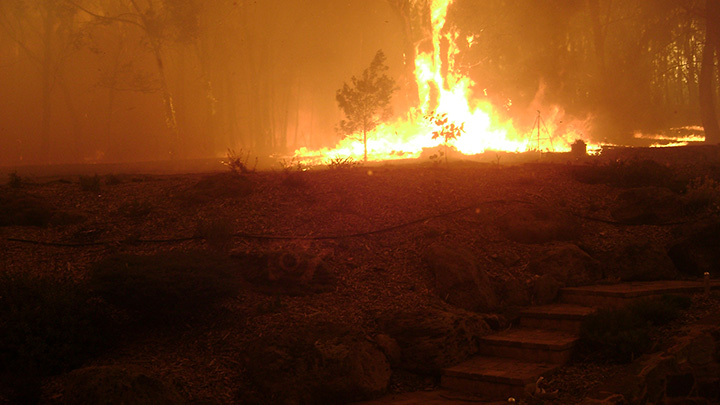 I'm sure that you too were was shocked to discover the age of the 11 year old boy who has been charged with lighting two catastrophic bushfires in NSW yesterday.
He will be joining three other children who also have been charged.
These kids were lighting fires at the time when over 58 fires were burning across NSW with 4 uncontained.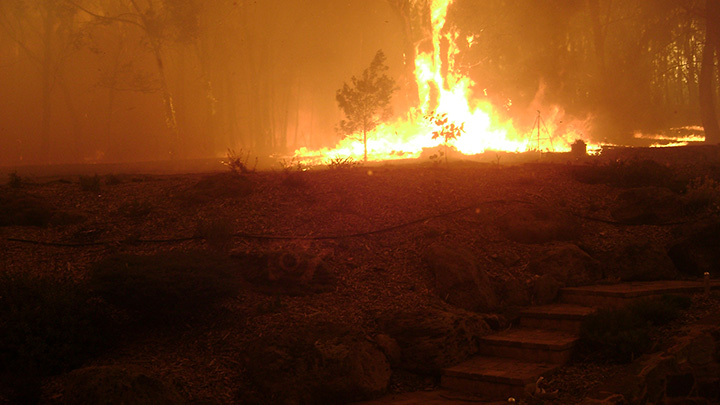 Ad. Article continues below.
Royal Fire Service commissioner Shane Fitzsimmons voiced his sadness at the news that four children have been charged in relation to the fires.
"It's awful to think, no matter the motivation, that we can have young people so reckless and so stupid participating in these sorts of activities," Mr Fitzsimmons said.
"It's sad to me that young people should actually not see the consequences of this sort of reckless behaviour," he said.
Ad. Article continues below.
It got us thinking, where are the parents…? Why were these children allowed out at a time of bushfire and not educated about the risks of starting fires… AND why aren't the parents being pulled into the police station too?
Parents have a responsibility to protect their kids from danger AND from harming others. The parents of these children have let their kids and society down on both counts.
We are keen to hear your say….
Do you think that these parents should be held responsible for the children's actions too? Or
Do you think that the children are to blame and they should be held responsible…