Your say: Is unemployment about to get out of control?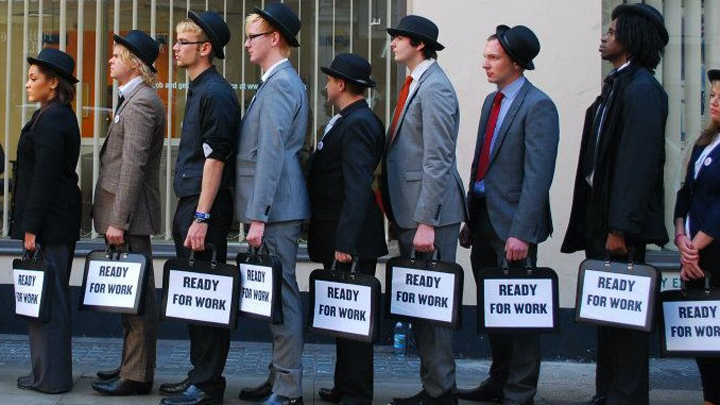 All we seem to have been hearing on the radio over the last few days is "job cuts", "redundancies", "unemployment" – are we about to see unemployment explode? And if so, will the older workers be the first ones out the door?
If it's not Fairfax AGAIN (another 80 editorial jobs going from newsrooms in The Sydney Morning Herald and Melbourne Age newspaper offices), it's British firm Barclays cutting a whopping 19,000 roles across its global empire. It also looks like Joe Hockey's getting in on the act, with a projected 3,000 jobs set to go at the Australian Tax Office (ATO), and many other cuts predicted in next week's Budget.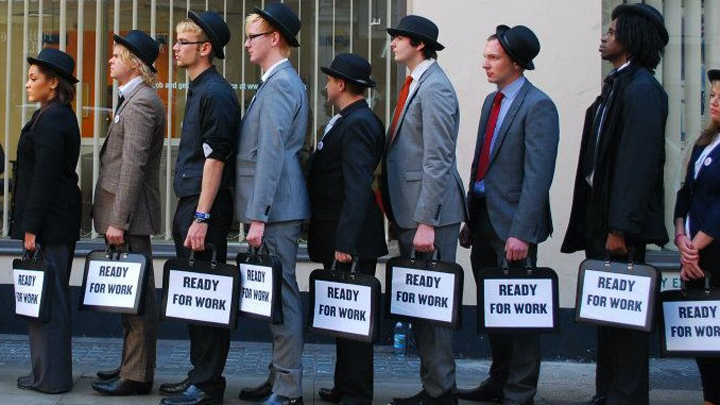 Ad. Article continues below.
Experts in the field have been voicing some pretty bleak expectations. Mathan Somasundaram, quant strategist at stockbroking company Baillieu Holst, told The Sydney Morning Herald that he's expecting a "tidal wave" of unemployment to hit over the next two years, thanks in no small part to the mining industry slowdown, as well as job cut announcement across several major industries (from the car and airline industries to the telco sector).
Australian Bureau of Statistics figures show the unemployment figure stood at 11,572,900 in April 2014, and has been hovering around the 5.8% mark for some time now.
Do you think we are really going to see a massive unemployment problem here in Australia? Or do you think this is all a storm in a teacup? Do you have friends and family that have lost jobs recently? Have Your Say in the comments below…