Your say: Is this the creepiest Roald Dahl cover you've ever seen?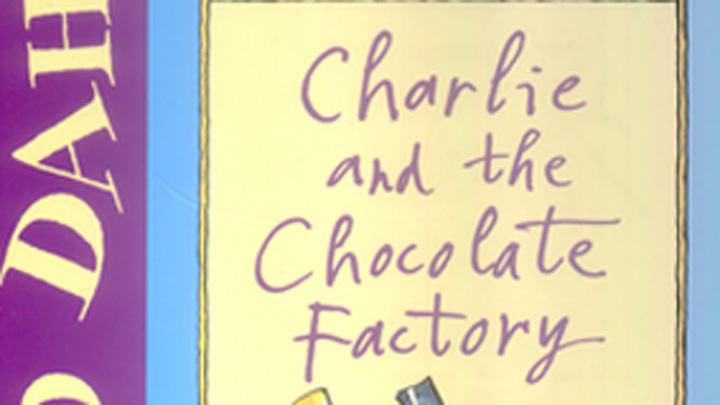 This year marks the 50th anniversary of Roald Dahl's classic, Charlie and the Chocolate Factory.
It is a book that has been read by almost every child and adult in the modern world and has had two highly successful movies based on this timeless novel.
To celebrate the big five-oh, the Penguin Modern Classic has undergone a facelift and has been given a new cover but it has been hit back with harsh criticism by basically everyone.
According to the Daily Mail, the publisher said that the unsettling image reflects the way Dahl's writing "manages to embrace both the light and dark aspects of life."
It appears as though "adult" simply means an over-sexualised child in this case. Most of us aren't actually art critics or in the real writing world so we can only speak as someone who would consider buying it for our grandchildren. But when it looks like this, would you?
Ad. Article continues below.
Lets have a discussion this afternoon… What do you think of the cover below? Take a look at the new and old one and tell us, does this creep you out like it has so many? Share your thoughts in the comments below and tell us whether you would buy this for your grandchildren or not? 
The new cover: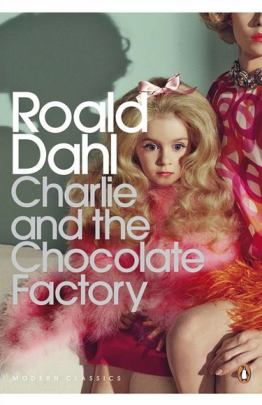 The old cover: