Your say: Is Diane Keaton right about love later in life?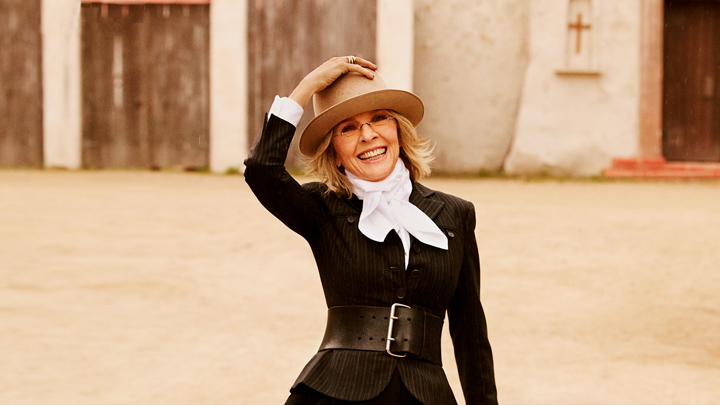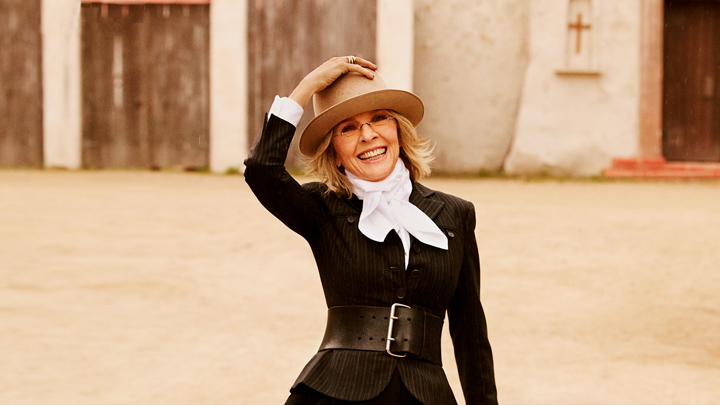 This year, the 68 year old, Oscar winning Diane Keaton is playing  a women who falls in love later in life in the rom-com, And So It Goes. 
But, according to the Sydney Morning Herald, she doesn't have the optimism about love in her own life, and today, we want to know what you think.
According to the Sydney Morning Herald she said, It was fun to play that in a movie but in real life it's much harder… I can't imagine going on a date, it's just not going to happen"
Ad. Article continues below.
From one of the screen's leading ladies that is almost a little sad to hear. Has she lost all hope in love? Does it not exist to her?
If you ask me, what is stopping women from finding love later in life? It's these kinds of attitudes.
A couple of days ago we asked you what you did to celebrate your 60th Birthday. The response was overwhelming, but one surprising trend was that on many of your 60th Birthdays, you were either proposed to or married. So it seems as though love is still very possible later in life.
So why is Diane telling us this? It's a bad message to send to over 60s because there is plenty of people finding love later in life… And we have the proof! It's telling us that love has an expiry date, which it doesn't, and many of you will be able to attest to this.
Do you believe that she is wrong? Do you think this is sending a bad message to over 60s? What has your experience been?
Share your thoughts in the comments below…