Your say: Is Australia really one of the friendliest countries for tourists?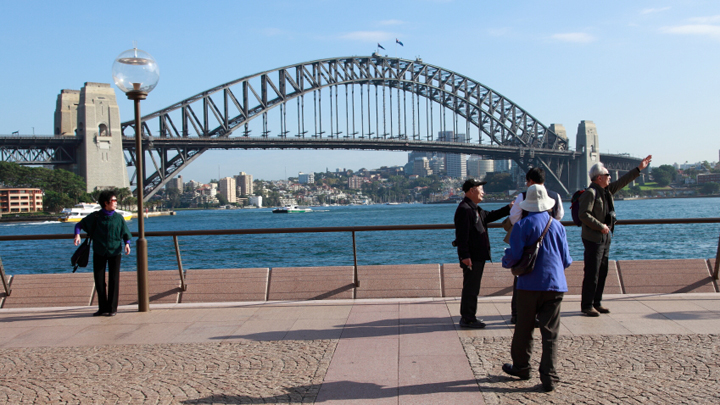 We've boundless plains to share here in Australia and it seems it's working for us on a global stage – we've been ranked as the seventh friendliest country in the world for tourists. But do you think this is accurate?
Spain was voted the friendliest country overall, taking out the top spot, according to the World Economic Forum's The Travel & Tourism Competitiveness Report 2015. Spain has it all: 'outstanding attractions', 'excellent' culture, entertainment and infrastructure…ad it it's the third most visited country in the world with approximately 60.6 million arrivals in 2013.
That's an earth-shattering amount considering Australia has just 24 million people living here in total!
Australia was just behind Switzerland, which if you remember, was named the happiest country in the world recently.
Ad. Article continues below.
We got seventh place for our natural attractions, leisure and entertainment.
141 countries were included in the report and were assessed on key tourism factors, across 14 categories.
Top 10 tourist-friendly countries
1. Spain
2. France
Ad. Article continues below.
3. Germany
4. USA
5. UK
6. Switzerland
7. Australia
Ad. Article continues below.
8. Italy
9. Japan
10. Canada
But we want to know, do you think Australia is tourist-friendly? What's the friendliest country you've been to?