Your Say: How optimistic for 2015 are you?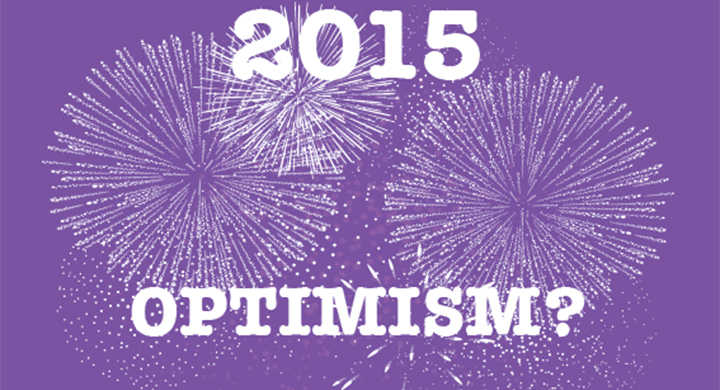 With the New Year less than a day away, we want to take your measure on whether you think 2015 will suck, or be superb?  There's so many reasons to be optimistic, and retired Canadian Astronaut Chris Hadfield has made a youtube clip that will no doubt allow you to see some light at the end of the tunnel.
His video called "Guide to Optimism", cites a lot of big picture reasons for 2015 being awesome.
Watch it then take our short poll below… And tell us how you're feeling about 2015? We want to know how the over 60s are feeling today heading into the end of the year.
Ad. Article continues below.
[polldaddy poll=8552577]
[polldaddy poll=8552591]
[polldaddy poll=8552600]