Your say: How old is too old?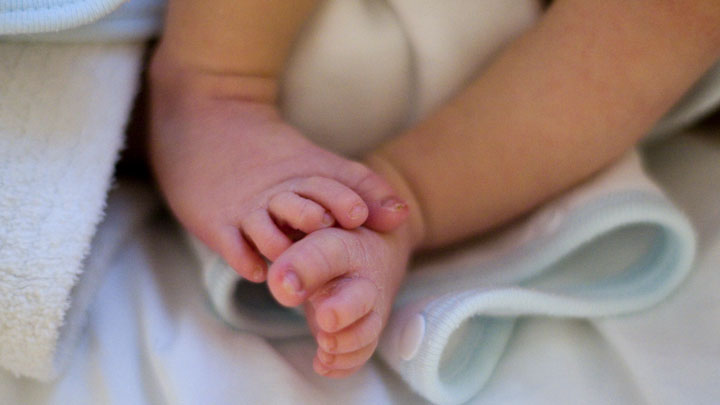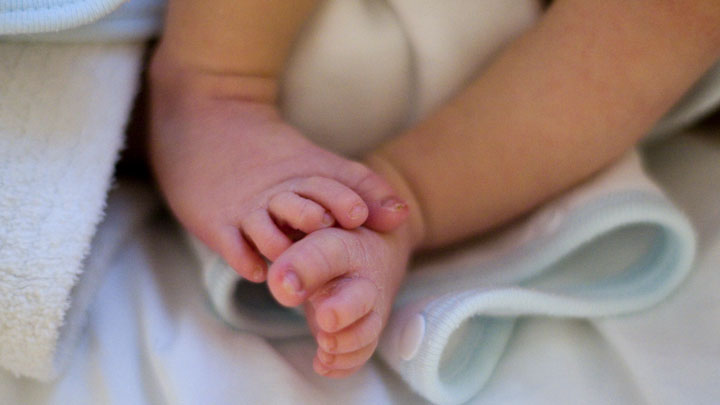 Yesterday I heard some exciting news for a well known Australian celebrity. The beautiful Sonia Kruger is pregnant with her first child. I was so excited for her (I adore baby news!) and with a beaming smile I told my husband. He was sitting there saying "Tina Sparkle, Tina Sparkle" in a ridiculously high pitched voice when suddenly I realised something. Sonia would be getting close to 50… And she is having her first child.
I have nothing against the use of assistance when it comes to getting pregnant… Many of my dear friends and family have turned to those solutions and I couldn't be happier for their invention. But, I do have some strange feelings about having children later in life.
When my husband and I got married, he was adamant that we would have children early. Not for the reasons that most younger men want to have children based around the procreation process, but because he grew up with older parents. He was an incredibly active child growing up and played every sport he possibly could. But there was one thing during his childhood that made him sad, his Dad was "too sore" or far too often "had a bung knee" and was never able to kick the footy in the back yard with him or bowl him a ball or two in the cricket nets.
Ad. Article continues below.
It was especially hard for him when other parents were coaches of their sporting teams and they would regularly play with their kids and those in the neighbourhoods. Christmas Day called for an annual street game of family touch football and he was the only child without a parent playing.
So at what age does having a child become a thing of self indulgence rather than a chance to give someone the best life possible?
Age has no correlation with love and no matter how old parents may be when having a child, they will all be relationships filled with unconditional love. But, does having children later in life actually burden the children with struggles that would otherwise be not present or delayed?
A family friend had one child later in life. She was a wonderful parent and raised her daughter on her own. But, so sadly she has been living with dementia for the last two years. This hasn't only put emotional pressure on her daughter who is still in her twenties, but it has also put financial pressure on her.
Is it fair to burden the children with this kind of pressure so early in their lives?
Ultimately everyone has a choice and I respect every one. As long as you fill your child's life with love, age will never matter. But, I do want to know, do you think there is a point where it becomes unfair?
Share your thoughts in the comments below and tell us, does having children have a social expiry date? Or will the quality of life they give the child be great irrespective of age?