Your Say: Great customer service no longer exists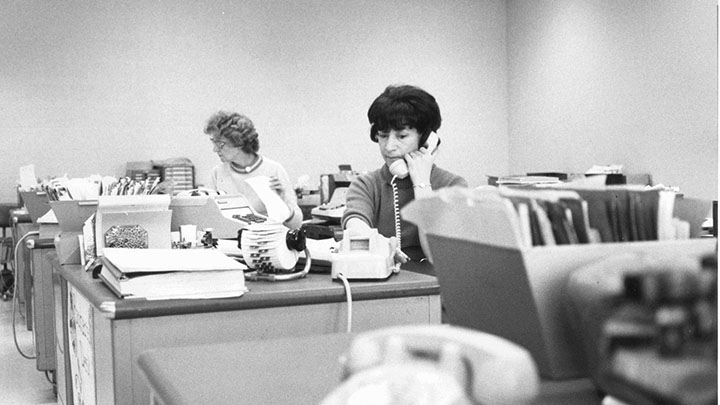 These is a place where you can have your say. This is an open space for discussion about some very confronting questions in our society. How do you feel? What do you think? These are the real Q&A for the Australian over 60s today.
"Does great customer service still exist and is it still important?" 
NO
Ad. Article continues below.
The traditional customer service is dead. Companies are now just interested in cutting costs and shifting call centres out to India or reducing staff. They no longer are respectful of their buyers and great levels of customer service that we have had in previous times sadly longer exists.
YES
Great customer service still exists but the forms have now changed. The internet is actually giving us greater opportunities to interact directly with companies and get quicker service through internet support, emails and social media. Also the service industry such as hotels and restaurants still give great service and there is in fact better service with more boutique providers.
What do you think?