Your Say: footy traditions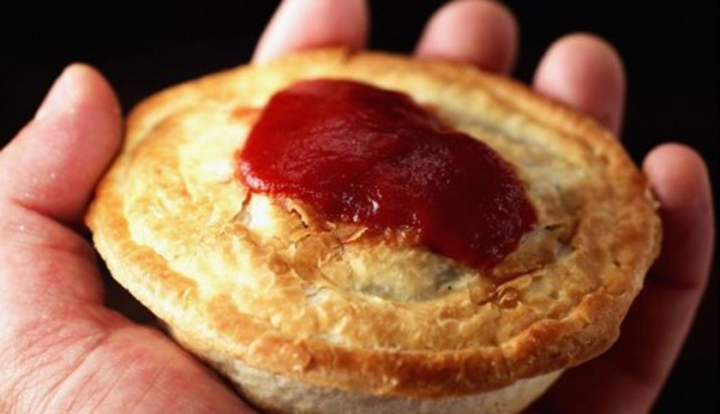 Every year passionate football supporters line up to watch the Grand Final and put into play their annual rituals of enjoyment.  Some would say the last Saturday in September is more important than the Melbourne Cup.
What do you do to mark the day? My hubby calls in a few friends, buys a packet of four n twenty pies and a slab of VB and sits down to be totally uninterrupted for three and a half hours of football glory.  It's the only time he asks for peace and quiet in front of the footy. This year it will be even more important because his long coveted team, the Hawks, are again in a position where they could take the flag. I called a few friends to ask them what their traditions are and they shared and today I hope you'll share with us some of your favourite Grand Final traditions.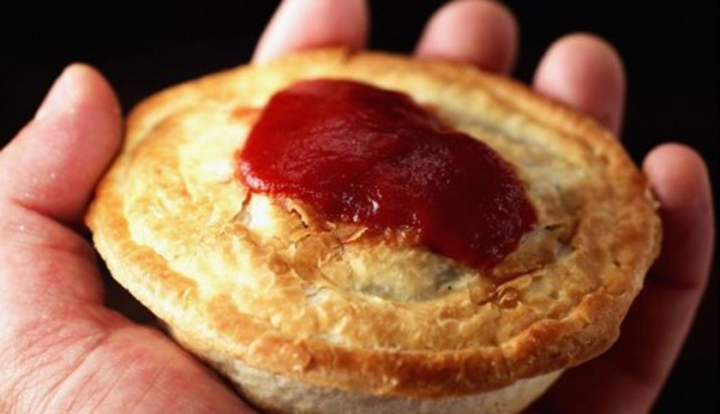 Ad. Article continues below.
1.  Head to the local surf club for big screen TV, and a fisherman's basket.
2.  Don the team's colours, hang the flag and wait for the game with a beer in hand
3.  Sit down in the morning and watch reruns of old grand finals to get them in the meed for the big game.
Ad. Article continues below.
4.  Invite their brothers around and reminisce the old days of footy, beer and youth…
5.   My sister in law professed that she would paint her nails in Hawks colours and hang out in front of the TV with a bottle of vino and a few bags of chips.
6.  My Mum would always clear her day and sit down for a whole afternoon of entertainment on the biggest TV in the house;
7.  My Dad would bring a TV with him to work in his shop so he could watch the big game while working