Your say: Enter your PIN or tap?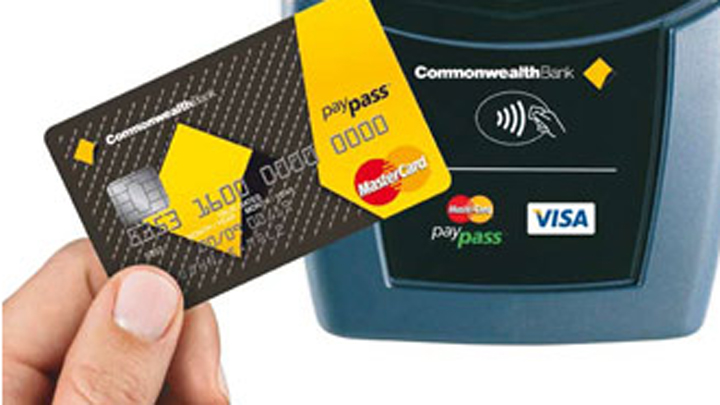 They've been a part of our lives for a few years now but those 'PayPass' and 'Tap 'n' Go' cards can still feel like a security issue waiting to happen.
Ad. Article continues below.
With recent reports about stolen money, there has also been some good news about banks cracking down on tapped spending to protect users, particularly with a new feature that lets you freeze your cards until you find them, instead of cancelling altogether. It can be done over the phone or on your device, making it easier for you to keep your money safe immediately if you misplace your wallet or purse.
Conversely, 'Tap 'n' Go' cards can open us up to some problems if the card lands in the wrong hands – so which would you prefer to access your card? Type in a PIN or simply tap and go? Have your say today.
Image source: MetCashAdvantage