Your say: Do you keep your passport on you or in the hotel safe?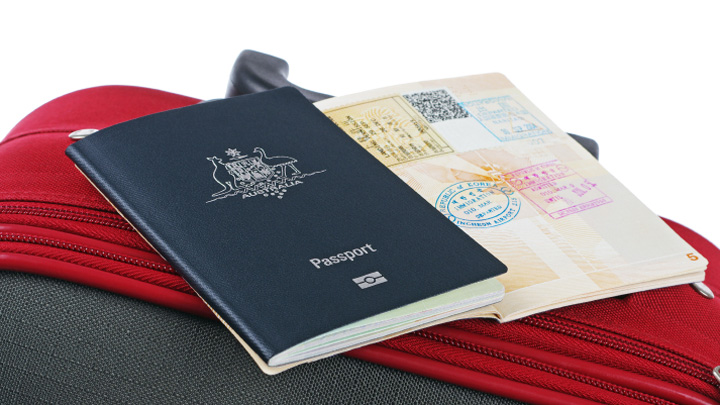 It's a traveller's worst nightmare: losing or having your passport stolen. It's the one thing that absolutely cannot go missing on your dream holiday but there are those rare times when it goes walkabouts. Panic sets in – where is it? Who has it? What will I do? We've been there before, whether it's a passport or something valuable.
Ad. Article continues below.
So today, we want to talk about passports while travelling. Where do you keep yours?
Some travellers swear by hotel safes, while others insist on hold their passport close to their chest or, God forbid, in a bag.
There have been rumours and hearsay that hotel safes are easily accessible by staff – and it's true. They have the code to the safes in case you forget it. So if you put something in there, it could be worthwhile to put a lock on that item too, so if you put your passport in a hotel safe, keep it inside a wallet with a lock!
Other travellers are much more cautious and want to carry their passport around their neck or in a waist pouch. While both do give you peace of mind, they could still be stolen if you are pick-pocketed or scarily held-up.
Tell us, do you keep your passport on you or in the hotel safe? Let's talk!